Jennifer Gimenez
Photos:
View All Pictures >>
Facebook:
Jennifer Gimenez
I want to THANK YOU ALL so very much for the outpour of LOVE & SUPPORT YOU have given me and to ALL THE WOMAN & MEN who have shared their experience strength and hope with me with their journey of abnormal exams they have experienced!
Tuesday 16th of September 2014 06:06:55 PM
Jennifer Gimenez
I'M NOT OK RIGHT NOW! I got a call about my mammogram! My right breast is abnormal I have to go for more tests! Diagnostic and ultra sound!
Monday 15th of September 2014 08:21:04 PM
View All Facebook Posts >>
Popular Movies: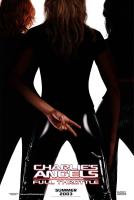 Charlie's Angels: Full Throttle
The Sweetest Thing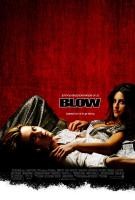 Blow
Corky Romano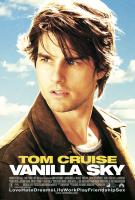 Vanilla Sky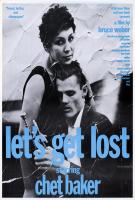 Let's Get Lost
More Credits >>