Jennifer Gimenez
Photos:
View All Pictures >>
Facebook:
Jennifer Gimenez
#gobblegobble #HappyThanksgiving everyone!!! May You, your families & loved ones all have you beautiful day I'm grateful for u all! #blessed Thank you for accepting me as I am!!!!!!
Thursday 26th of November 2015 06:26:19 PM
Jennifer Gimenez
Macklemore's new song "Kevin" is just so raw and powerful. I got goosebumps listening to this. #Addiction is something so many people struggle with in the dark, and that needs to end. #Recovery works, and I'm grateful for people like Macklemore bringing awareness to the struggles people face. Let's stamp out addiction and make sure the Kevins out there get into #Recovery!
Royal Life Centers
Mackelmore talks honestly and openly about #Addiction and loss. So many of his lines speak deeply to people struggling with the disease of addiction. We're thankful for people like Macklemore bringing more awareness to the struggle of #PainPill addiction. It's heartbreaking how many of us have had "Kevins" in our lives, hopefully this sheds more light on the prescription drug abuse problem we have in the US, and will help people find #Recovery. #RecoveryMusic #RecoveryWorkds
Monday 23rd of November 2015 03:06:21 PM
View All Facebook Posts >>
Popular Movies: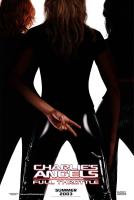 Charlie's Angels: Full Throttle
The Sweetest Thing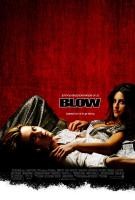 Blow
Corky Romano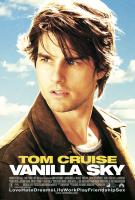 Vanilla Sky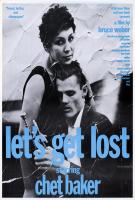 Let's Get Lost
More Credits >>