Deborrah-Lee Furness
Photos:
View All Pictures >>
Videos:
Jindabyne - Trailer No. 1
Facebook:
Deborra-lee Furness
Thanks to all who came to support Adopt Change at our fundraiser in Melbourne on Wednesday evening. We had a beautiful night with new and old friends and very generous supporters.
Friday 3rd of July 2015 12:22:01 AM
Deborra-lee Furness
Brilliant night at the Adopt Change fundraiser in Melbourne. Thanks to all who contributed. https://www.facebook.com/AdoptChangeAU/posts/983428728376685:0
Adopt Change
Every Child has a right to a permanent, safe, and loving family. We embrace adoption as a positive and important way of forming a permanent family.
Wednesday 1st of July 2015 11:49:10 AM
View All Facebook Posts >>
Popular Movies:
Legend of the Guardians: The Owls of Ga'Hoole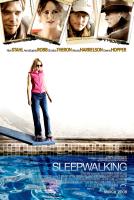 Sleepwalking
Jindabyne
Angel Baby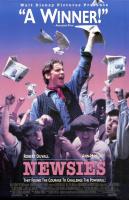 Newsies
Voyager
The Last of the Finest
A Cry in the Dark
Shame
More Credits >>