Deborrah-Lee Furness
Photos:
View All Pictures >>
Videos:
Jindabyne - Trailer No. 1
Facebook:
Deborra-lee Furness
Read Dr Jane Aronson's speech from the WWO Gala at The Huffington Post. I have so much love and respect for this woman!
Trauma and Resiliency
We salute all parents in the audience tonight who created families thru adoption, me included. November is National Adoption Month. I thank all of you who were inspired to support the kids "left behind" after you adopted your children....
Tuesday 9th of December 2014 05:05:20 PM
Deborra-lee Furness
Adoption is a legitimate and meaningful way to create a forever family. Help me raise awareness for children across the country in need of a loving family and safe home on US National Adoption Day, November 22! #natadoptionday
Saturday 22nd of November 2014 12:00:01 PM
View All Facebook Posts >>
Popular Movies:
Legend of the Guardians: The Owls of Ga'Hoole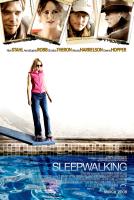 Sleepwalking
Jindabyne
Angel Baby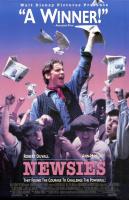 Newsies
Voyager
The Last of the Finest
A Cry in the Dark
Shame
More Credits >>