Deborrah-Lee Furness
Photos:
View All Pictures >>
Videos:
Facebook:
Deborra-lee Furness
What a week!! Here's a shot from the International Foster Carers conference on Wednesday with these beautiful musicians. Thanks to everyone who has shown their support in any way shape or form. I couldn't be happier to have more people talking about adoption and working with us to encourage legislation reform to ensure we look after the kids. After all, as my dear friend Dr Jane Aronson says, they are OUR children. Still time to share your bedtime story for a vulnerable Australian child, just make sure you tag us #AdoptChange #15000stories
Timeline Photos
Thursday 12th of November 2015 07:30:02 PM
Deborra-lee Furness
What story will you share this National Adoption Awareness Week? Post your photo or video with the #AdoptChange and #15000stories
Adopt Change
It's National Adoption Awareness Week (8-14 November 2015)! Help us share 15,000 bedtime stories, one for every Australian child without a permanent family. Upload a photo or video of yourself reading your favourite children's story to Facebook with #15000Stories #AdoptChange. #Adoption: Change the process. Change the facts.
Monday 9th of November 2015 07:11:23 PM
View All Facebook Posts >>
Popular Movies:
Legend of the Guardians: The Owls of Ga'Hoole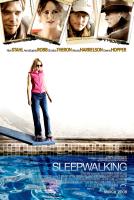 Sleepwalking
Jindabyne
The Real Macaw
Angel Baby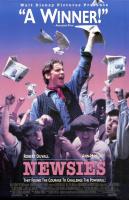 Newsies
Voyager
The Last of the Finest
A Cry in the Dark
More Credits >>