Deborrah-Lee Furness
Photos:
View All Pictures >>
Videos:
Jindabyne - Trailer No. 1
Facebook:
Deborra-lee Furness
Hugest congratulations to Rosie, Juliette, Drisana, and Jackie! GIRL POWER!! All my love xx
Sunday 25th of January 2015 04:13:12 AM
Deborra-lee Furness
With NSW finalists and team at Government House yesterday evening... Before the storm!
Saturday 24th of January 2015 05:01:05 PM
View All Facebook Posts >>
Popular Movies:
Legend of the Guardians: The Owls of Ga'Hoole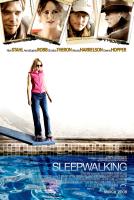 Sleepwalking
Jindabyne
Angel Baby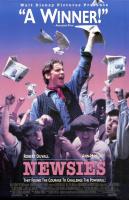 Newsies
Voyager
The Last of the Finest
A Cry in the Dark
Shame
More Credits >>