Deborrah-Lee Furness
Photos:
View All Pictures >>
Videos:
Jindabyne - Trailer No. 1
Facebook:
Deborra-lee Furness
Interesting piece by Kate Legge, highlighting the value of adoption as a legitimate way to form a loving family in The Weekend Australian Magazine. Great to see influential members of the media supporting the need for improvements to adoption processes and systems.
Sunday 31st of May 2015 09:13:02 PM
Deborra-lee Furness
The Australian Federal Government's Intercountry Adoption page is live. Check it out and let us know what you think at Adopt Change! https://www.facebook.com/AdoptChangeAU/posts/960381797348045
Intercountry Adoption
If you can't find the answer to your question in this section, please contact us on 1800 197 760 for a personal response. View all FAQs
Thursday 21st of May 2015 06:18:37 AM
View All Facebook Posts >>
Popular Movies:
Legend of the Guardians: The Owls of Ga'Hoole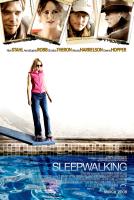 Sleepwalking
Jindabyne
Angel Baby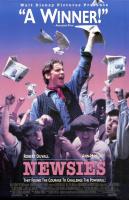 Newsies
Voyager
The Last of the Finest
A Cry in the Dark
Shame
More Credits >>