Deborrah-Lee Furness
Photos:
View All Pictures >>
Facebook:
Deborra-lee Furness
Dr. Karyn Purvis passed away this week and will be missed by so many. I am so grateful for having had the privilege of knowing her. An extraordinary woman with a heart the size of the state she came from … TEXAS. She advocated for children who came from a hard place … abandonment, abuse and trauma. She created the T.B.R.I. method to ensure all children were given the chance to thrive. Her generosity of spirit and her ferocious tenacity in teaching kids and families how to heal was remarkable. She visited Australia several years ago to share her knowledge and expertise and touched so many people while she was here. I will continue to share her wisdom and experience with families in Australia so that her legacy lives on. She was truly one of the most incredible people I have ever met and I will miss her deeply.
Timeline Photos
Tuesday 12th of April 2016 06:16:47 PM
Deborra-lee Furness
Happy International Women's Day to all the amazing women out there!!
Monday 7th of March 2016 07:28:16 PM
View All Facebook Posts >>
Popular Movies:
Legend of the Guardians: The Owls of Ga'Hoole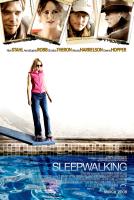 Sleepwalking
Jindabyne
Stories of Lost Souls
The Real Macaw
Angel Baby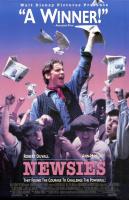 Newsies
Voyager
The Last of the Finest
More Credits >>