Deborrah-Lee Furness
Photos:
Videos:
Jindabyne - Trailer No. 1
Facebook:
Deborra-lee Furness
Louise Voigt, CEO of Barnardos Australia, is one of the most inspiring child advocates I've met through this journey with Adopt Change. I'm looking forward to seeing the results of their ground-breaking study into Open Adoptions in Australia.
Barnardos launches open adoptions study
Barnardos Australia will embark on a study into open adoptions, where birth parents remain in contact with their child.
Friday 12th of September 2014 02:06:29 AM
Deborra-lee Furness
I'd love to see what you're wearing for #FootyColoursDay! Get on board for the amazing @FightCancerfdn team! <a href="http://ow.ly/B6SlG" target="_blank">http://ow.ly/B6SlG</a>
Footy Colours Day | Friday 5th September – Fight Cancer Foundation
Register your company, school, organisation or club now for FOOTY COLOURS DAY 2014 and support children and teens living with cancer.
Thursday 4th of September 2014 07:15:03 PM
View All Facebook Posts >>
Popular Movies:
Legend of the Guardians: The Owls of Ga'Hoole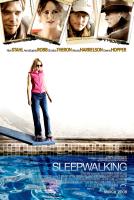 Sleepwalking
Jindabyne
Angel Baby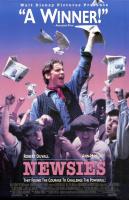 Newsies
Voyager
The Last of the Finest
A Cry in the Dark
Shame
More Credits >>