Yvonne De Carlo
Birth Name:
Yvonne De Carlo
Born:
09/01/1922
Birth Place:
Point Gray, British Columbia, CA
Death Place:
Los Angeles, California, USA
Died:
01/08/2007
The Canadian DeCarlo, abandoned by her father, was raised by a poor but ambitious mother and never finished high school because she had to work. Moving to the U.S., DeCarlo won a beauty contest and eventually snagged a contract at Paramount in 1941. For several years she did extra work and played bits: she can be spotted in "The Road to Morocco" (1942) and "For Whom the Bell Tolls" (1943), played a secretary in "The Crystal Ball" (1943) and a Native American princess on loan-out to Republic in "The Deerslayer" (1943). Paramount used her as a threat to Dorothy Lamour should their resident jungle princess refuse to put on a sarong yet again, but they eventually dropped her contract.
Univers... Continue Bio >>


Music:
Listen to Yvonne De Carlo
and similar artists - Play Now
Essential Masters
Sings (1957)
Latest Tracks:
More Tracks >>
Popular Movies:
Oscar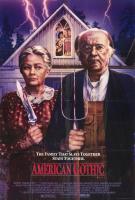 American Gothic
The Man With Bogart's Face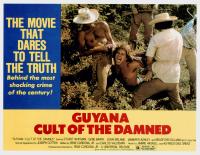 Guyana: Cult of the Damned
Satan's Cheerleaders
Blazing Stewardesses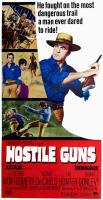 Hostile Guns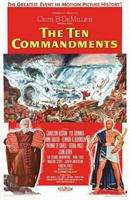 The Ten Commandments
Tomahawk
More Credits >>