Agam Darshi
Photos:
Facebook:
Agam Darshi
Just watched the Oscar nominated doc Virguna, about Virunga National Park in the Congo. It was a difficult film to watch at times, but a very important and beautiful one too, that shows humanity in it's best and it's worst light. I encourage all of you to watch it. Even from thousands of miles away you can help the park, the animals and the rangers who protect it by making sure your investments aren't going towards companies like SOCO or other oil companies like it, that rape the earth and hurts it's people. Check it out on Netflix. https://www.youtube.com/watch?v=Wu-vjWd7Tb8 https://www.facebook.com/virungamovie
Virunga - Main Trailer - Netflix [HD]
From the forested depths of the African Congo, among the last of the mountain gorillas comes Virunga, an incredible true story of idealistic conservationists...
Sunday 22nd of February 2015 01:41:02 AM
Agam Darshi
Happy New Year! Here's some #vancouver love. An interview I did with the good people at J'aipur Journal. Enjoy! x <a href="http://www.jai-pur.com/etcetera/vancouver-actress-agam-darshi/" target="_blank">http://www.jai-pur.com/etcetera/vancouver-actress-agam-darshi/</a>
www.jai-pur.com
Tuesday 13th of January 2015 06:51:58 AM
View All Facebook Posts >>
Popular Movies:
The Possession
Excited
Watchmen
2012
American Venus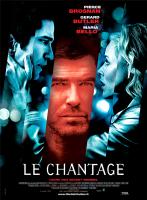 Shattered
Good Luck Chuck
Final Destination 3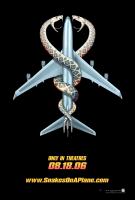 Snakes on a Plane
More Credits >>