Delphine Chaneac
Photos:
View All Pictures >>
Videos:
Interview with SPLICE Director Vincenzo Natali
Interview with SPLICE Actress Delphine Chaneac
Adrien Brody and Robert Downey Jr. - 'Splice' Premiere
Facebook:
delphine chaneac
merci beauty .....
Erika Moulet
Parce que la #teamUAM c'est 4 chroniqueurs de choc, voici les présentations : Connaissez-vous l'Unique delphine chaneac ? En plus d'avoir gagné la première édition des "people passent le bac", en plus d'être une comédienne d'exception, dans "Unique Au Monde" elle mettra talent (et folie!) sur table. A suivre... NRJ 12
Saturday 31st of January 2015 06:44:47 AM
delphine chaneac
yes on l a attendue ... on l a .......
Avis Unique au monde de NRJ12 : Magazine avec Erika Moulet
Nouveauté NRJ12 avec le magazine Unique au monde dès le dimanche 1er février 2015 présenté par Erika Moulet et une bande de chroniqueurs. Avis et commentai
Wednesday 14th of January 2015 05:12:30 AM
View All Facebook Posts >>
Popular Movies: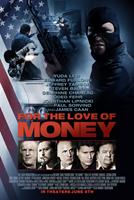 For the Love of Money
Splice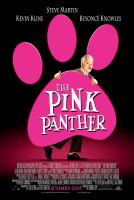 The Pink Panther
More Credits >>