Delphine Chaneac
Photos:
View All Pictures >>
Videos:
Interview with SPLICE Director Vincenzo Natali
Interview with SPLICE Actress Delphine Chaneac
Adrien Brody and Robert Downey Jr. - 'Splice' Premiere
Facebook:
delphine chaneac
Bon week-end à toutes et tous! :) Quoi de prévu pour vous?
Timeline Photos
Saturday 25th of July 2015 03:29:01 AM
delphine chaneac
Stranger in the Dunes
Stranger in the Dunes
Delphine Chanéac is Diana.
Saturday 6th of June 2015 01:44:48 PM
View All Facebook Posts >>
Popular Movies: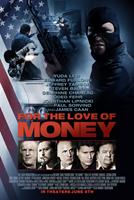 For the Love of Money
Splice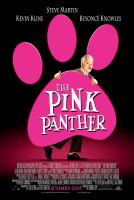 The Pink Panther
More Credits >>