Tara Buck Twitter
iamtarabuck
Followers: 5,868
Location:
Los Angeles
Bio:
Actress- I play Ginger on True Blood. Maybe you\'ve heard me scream.
Saturday auditions are always a wild card. Just told, all you need to do is dance and it doesn't have to be good. Watch out ladies!
Posted at: Sat May 18 19:11:47
Good morning world, I'm feeling very optimistic about what the day will bring.
Posted at: Fri May 17 14:28:55
True Blood Cast Member Joins Tara Buck in "The Night Visitor"
http://t.co/aPNB8y6grt
#TheNightVisitor #Scifi
Posted at: Thu May 16 19:25:41
Can't wait to see you rock it! Xoxo "
@TheBrianneDavis
:
@truebloodhbo
so excited to be apart of the show this season!!! Great poster!!!"
Posted at: Wed May 15 23:38:54
#waitingsucks "
@TrueBloodHBO
: Danger lurks in the shadows of #truebloodS6. RT and pass along.
http://t.co/7sNmlcnnwy"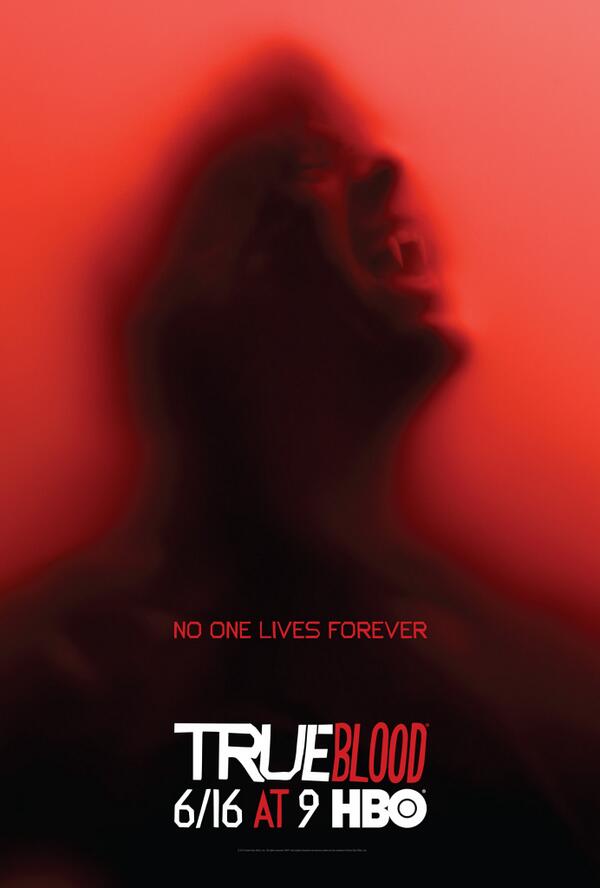 Posted at: Wed May 15 23:16:56
Thanks to The Vault for the continued love! Tara Buck's new film: "The Night Visitor"
http://t.co/MmEm2HD6N8
Posted at: Wed May 15 05:41:49
TRUE BLOOD's Tara Buck & Vedette Lim in The NIGHT VISITOR
http://t.co/0xElwQlktZ
Posted at: Wed May 15 03:55:02
Proud to spread the word. "
@TrueBloodObsess
:
@bouska
@iamtarabuck
#NOH8 #love
http://t.co/PdZUqvGQ8t"
Posted at: Tue May 14 21:13:44
Here it comes! "
@TrueBloodObsess
:
@TrueBloodHBO
3,831,613 heartbeats until season six premieres. #waitingsucks
http://t.co/osgrGmzNGV"
Posted at: Tue May 14 19:08:47
Visit Twitter.com for older tweets
Browse More Actresses:
#
A
B
C
D
E
F
G
H
I
J
K
L
M
N
O
P
Q
R
S
T
U
V
W
X
Y
Z