Daniela Bobadilla Twitter
DanieBobadilla
Followers: 8,009
Location:
Bio:
The future belongs to those who believe in the beauty of their dreams. SAM on @AngerMgmtFX Thurs@9:30pm & Emma on NBC\'s Awake xo :)
@Curtin_brandon
random! Thanks for watching!
Posted at: Mon May 20 03:39:49
Watching #northamerica on discovery channel, breathtaking!
Posted at: Mon May 20 03:39:17
Watching #pitchperfect for the somethingthd time. Serious obsession #noshame
Posted at: Sun May 19 04:11:23
Hard lesson learnt: don't sneeze on your watercolor painting :( #really #ugh #soclose
Posted at: Sat May 18 18:40:59
Because this totally makes sense... #not #venicebeach #makeupyourmind #what ?
http://t.co/Ha25LNmFRJ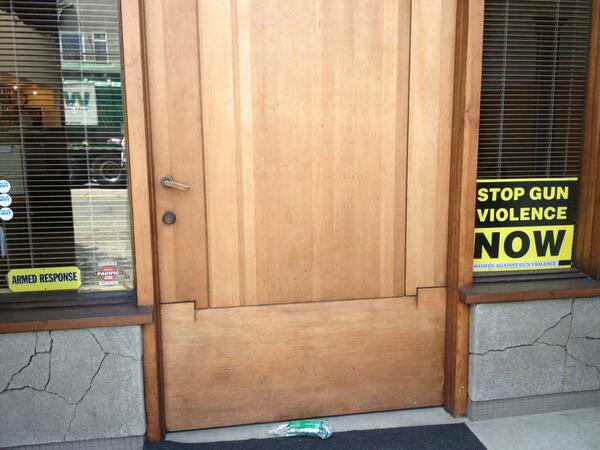 Posted at: Fri May 17 18:51:05
If you do what you can do, God will do what you cannot do for you. #work
Posted at: Thu May 16 06:39:37
I've teared up over every audition so far. #SYTYCD #yup #thatkindofnight #notadancer but mega #inspired
Posted at: Thu May 16 04:24:11
2012 and 2013, same spot, same party :) #nylonyounghollywood
http://t.co/wPpS5qZWio
Posted at: Wed May 15 16:54:23
Post party tradition! Wings at the HardRock cafe :)!!!! Best way to call it a night and mess up my…
http://t.co/u2UQhlcsqk
Posted at: Wed May 15 06:28:50
Visit Twitter.com for older tweets
Browse More Actresses:
#
A
B
C
D
E
F
G
H
I
J
K
L
M
N
O
P
Q
R
S
T
U
V
W
X
Y
Z