Elizabeth Banks Twitter
ElizabethBanks
Followers: 1,207,907
Location:
pineapple at bottom of sea
Bio:
Amateur Goofball; proud native, Pittsfield, MA
Just wanted you to see what I'm about to destroy #TINGA #shortribtaco
http://t.co/YL6vcz0FuH
Posted at: Thu May 23 01:26:05
@sarahchalke
@kellyoxford
@KayKayCannon
and me (taking photo) for Versace
@vanityfair
lunch for VITAL VOICES
http://t.co/ce10l83zjG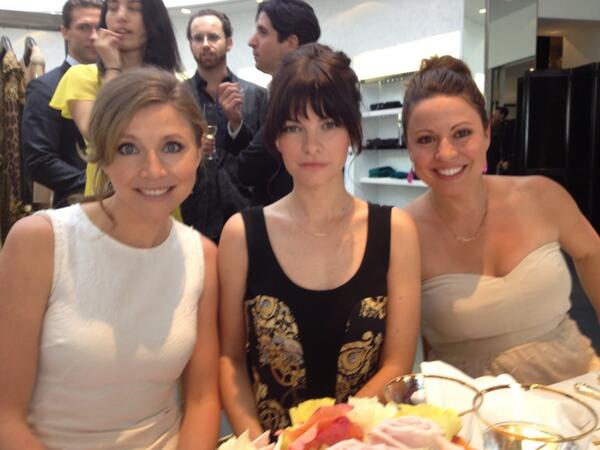 Posted at: Wed May 22 19:54:04
What you find when cleaning out the bedroom. This was under a pile of sweaters for some reason.
http://t.co/Swa0RwCDGe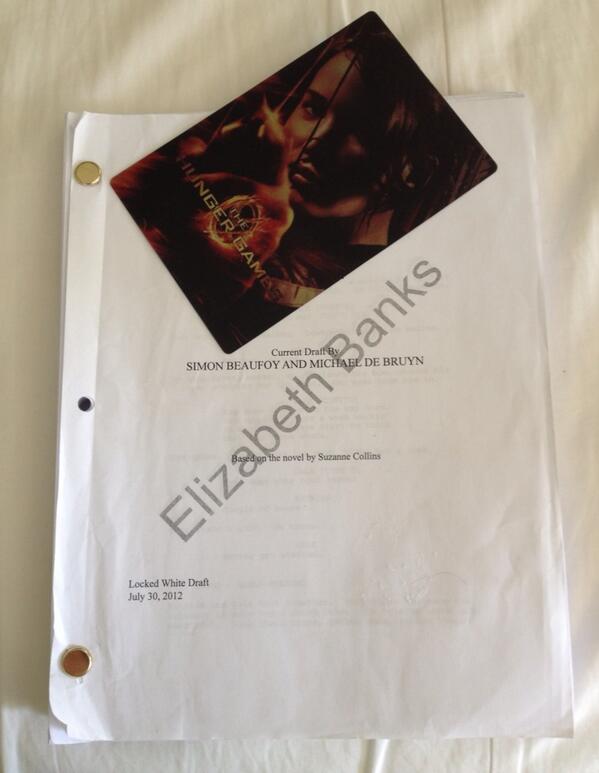 Posted at: Tue May 21 17:46:10
Text REDCROSS to 90999 to help Oklahoma tornado victims.
Posted at: Tue May 21 02:42:39
Shocking images from that Oklahoma tornado. Thoughts with all the people affected. #yikes #prayforoklahoma
Posted at: Mon May 20 21:12:33
Stop needing a vacation from your vacation! These 7 tips
http://t.co/R09cN5aRqR
can help.
Posted at: Mon May 20 17:16:10
Seeing this week's episode of Game of Thrones waiting for me on my DVR is one of life's true pleasures. #GoT
Posted at: Mon May 20 01:22:30
Visit Twitter.com for older tweets
Browse More Actresses:
#
A
B
C
D
E
F
G
H
I
J
K
L
M
N
O
P
Q
R
S
T
U
V
W
X
Y
Z