Camille Anderson
Photos:
View All Pictures >>
Facebook:
Camille Anderson
Head on over to www.ponchosandpalmtrees.com to see outfit details for this gorgeous summer combo. Flower skirts day or night! xo Camille
Timeline Photos
Tuesday 12th of April 2016 03:16:10 AM
Camille Anderson
I found this amazing spring LBD for such an amazing price! New post up on my blog www.ponchosandpalmtrees.com Plus some on-trend lace up heels. Xo
Photos from Camille Anderson's post
Thursday 31st of March 2016 01:56:52 AM
View All Facebook Posts >>
Popular Movies: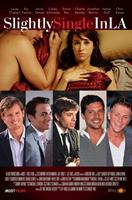 Slightly Single in L.A.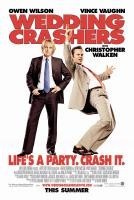 Wedding Crashers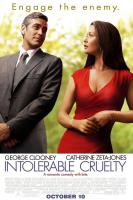 Intolerable Cruelty