Camille Anderson
Photos:
View All Pictures >>
Facebook:
Camille Anderson
I'm so excited to launch my fashion blog www.ponchosandpalmtrees.com 🌴 please check it out! 💛
Timeline Photos
Friday 29th of January 2016 09:05:21 AM
Camille Anderson
Girls road trip to Palm Springs! <a href="http://ow.ly/i/1EtQj" target="_blank">http://ow.ly/i/1EtQj</a> Happy Birthday @TheCrystalShow @Katie_Cleary @alanacurryfans @AndersonCamille
Friday 8th of March 2013 05:07:44 PM
View All Facebook Posts >>
Popular Movies: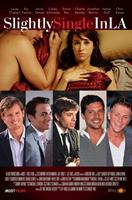 Slightly Single in L.A.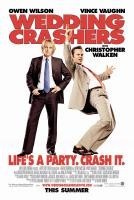 Wedding Crashers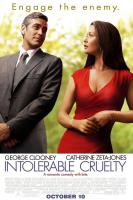 Intolerable Cruelty