Don Rickles
Birth Name:
Don Rickles
Born:
05/08/1926
Birth Place:
New York City, New York, USA
Born Donald Jay Rickles in New York City, NY on May 8, 1926, he was a shy child who took inspiration from the way his father, Max, endeared himself to people through humor. Turns in school plays eventually led to work as a radio announcer and later in nightclub engagements, where he worked initially as a joke-slinging stand-up comic. But he discovered that audiences truly responded to the off-the-cuff insults he fired back at hecklers, and gradually, he made this part of his act. His early style was compared to another acerbic comic, Jack E. Leonard, who occasionally mentioned that Rickles had "borrowed" his act.
Rickles served in the United States Navy during World War II and was honorabl... Continue Bio >>


Photos:
Music:
Listen to Don Rickles
and similar artists - Play Now
Speaks!
Latest Tracks:
More Tracks >>
Popular Movies:
The Zookeeper
Joan Rivers: A Piece Of Work
Toy Story 3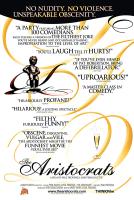 The Aristocrats
Toy Story 2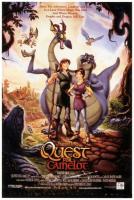 Quest for Camelot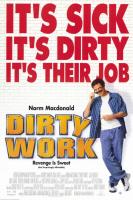 Dirty Work
Dennis the Menace Strikes Again
Toy Story
More Credits >>