Simon Rex
Birth Name:
Simon Rex
Born:
07/20/1974
Birth Place:
San Francisco, California, USA
Actor Simon Rex began his career by starring in a series of adult gay films, "Hot Sessions 3" and "Young, Hard and Solo 2" and 3. After this he finally got a legitimate role of Eli on "Felicity" and also had roles in "Scary Movie 3" and 4. Simon was born on July 2, 1974, in San Francisco, Calif.
Photos:
View All Pictures >>
Videos:
Charlie Sheen Kisses and Grabs Lindsay Lohan At Scary Movie 5 Premiere
'Scary Movie 5' Interview with Ashley Tisdale and Simon Rex
Popular Movies: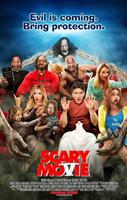 Scary Movie 5
Superhero Movie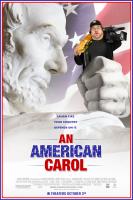 An American Carol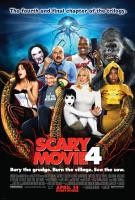 Scary Movie 4
National Lampoon's Pledge This!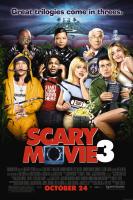 Scary Movie 3
The Forsaken
Shriek If You Know What I Did Last Friday the 13th
More Credits >>