Greg Proops
Birth Name:
Greg Proops
Born:
10/03/1959
Birth Place:
Phoenix, Arizona, USA
Stand-up comic and actor Greg Proops earned critical and audience praise for his wry, erudite observations on culture and current events in live and podcast settings, as well as his talents as an improvisational performer and voice-over artist in a wide variety of programming, from "Whose Line Is It Anyway?" (Channel 4/ABC 1998-2007). Born Gregory Everett Proops on October 3, 1959 in Phoenix, Arizona, Greg Proops was raised in the Bay Area suburb of San Carlos, California. He began performing comedy while attending the College of San Mateo and studied acting and improvisation at San Francisco State University. After college, Proops performed in an improv group, which caught the attention ... Continue Bio >>


Music:
Listen to Greg Proops
and similar artists - Play Now
Proops Digs In!
Elsewhere
Houston, We Have A Problem
Joke Book
Latest Tracks:
More Tracks >>
Photos:
Popular Movies: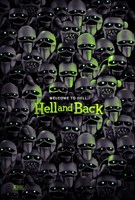 Hell & Back
Kaena: The Prophecy
Brother Bear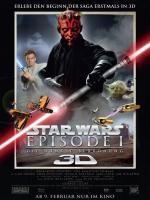 Star Wars: Episode I - The Phantom Menace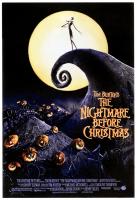 Tim Burton's The Nightmare Before Christmas
More Credits >>