Robert Picardo
Birth Name:
Robert Picardo
Born:
10/27/1953
Birth Place:
Philadelphia, Pennsylvania, USA
Picardo has shifted easily between comedy and drama since his days on the New York and California stage. As a pre-med at Yale College, he developed an interest in acting in his sophomore year. After landing a role in a campus production of Leonard Bernstein's "Mass", Picardo played a lead in the European production and caught the maestro's eye. When Bernstein urged him to study acting in NYC, the budding performer asked the great man to break the news to his mother. He did and Picardo changed majors from biology to drama in his junior year. He moved to New York after graduation and soon found roles on and off-Broadway in the likes of "Gemini" (with Danny Aiello) and "Tribute" (opposite Jack ...
Continue Bio >>
Photos:
View All Pictures >>
Music:
Listen to Robert Picardo
and similar artists - Play Now
Music From The 1970 Motion Picture "Scrooge"
Latest Tracks:
More Tracks >>
Popular Movies:
Hail, Caesar!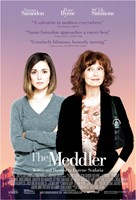 The Meddler
That Guy Dick Miller
Atlas Shrugged: Part II -- The Strike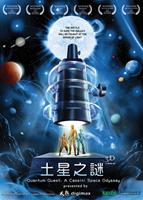 Quantum Quest
Chasing the Green
Looney Tunes: Back in Action
Small Soldiers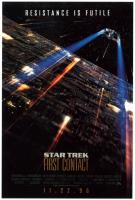 Star Trek: First Contact
More Credits >>