Conan O'Brien
Birth Name:
Conan O'Brien
Born:
04/18/1963
Birth Place:
Brookline, Massachusetts, USA
Born Apr. 18, 1963 in the Boston suburb of Brookline, MA, O'Brien was the third child of six in his Irish-American family. The son of Dr. Thomas O'Brien, a research physician and associate professor at Harvard Medical School, and Ruth Reardon O'Brien, a former lawyer, young O'Brien graduated as valedictorian from Brookline High School and went on to attend Harvard University. As an undergrad at the prestigious institution, he wrote for the school's legendary humor magazine,
The Harvard Lampoon
, of which he also served as president during his sophomore and junior years. In 1985, O'Brien graduated magna cum laude with a bachelor's degree in American history and literature. Feeling the i...
Continue Bio >>
Photos:
View All Pictures >>
Facebook:
Conan O'Brien Presents: Team Coco
#CONAN Mono: A new study reveals that only 2% of men have a penis size that is considered "abnormally small." So ladies, if a guy tells you he's in the top 2%, ask him to elaborate. MORE jokes @ <a href="http://teamcoco.com/jokes" target="_blank">http://teamcoco.com/jokes</a>
Wednesday 4th of March 2015 11:51:23 AM
Conan O'Brien Presents: Team Coco
Brandi Carlile follows her bliss, playing "Wherever Is Your Heart." #CONAN
Brandi Carlile "Wherever Is Your Heart" 03/03/15
Brandi Carlile performs a track from her album The Firewatcher's Daughter.
Wednesday 4th of March 2015 10:30:13 AM
View All Facebook Posts >>
Music:
Listen to Conan O'Brien
and similar artists - Play Now
Conan O'brien Can't Stop
Latest Tracks:
More Tracks >>
Popular Movies:
Now You See Me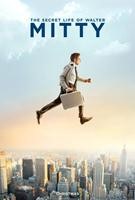 The Secret Life of Walter Mitty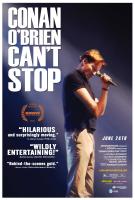 Conan O'Brien Can't Stop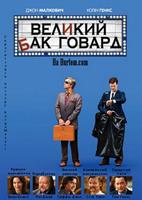 The Great Buck Howard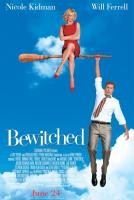 Bewitched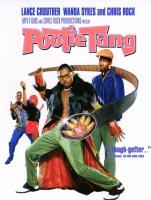 Pootie Tang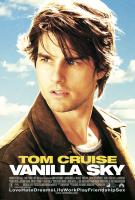 Vanilla Sky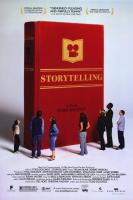 Storytelling
More Credits >>