Andrew Niccol
Birth Name:
Andrew Niccol
Born:
01/01/1964
Birth Place:
New Zealand
New Zealand-born screenwriter-director Andrew Niccol began his career in London, successfully directing TV commercials before moving to Los Angeles in order to make films "longer than 60 seconds." He interested high-powered producer Scott Rudin in his "The Truman Show" (1998) script, but Rudin was not willing to gamble on a rookie director, particularly when Jim Carrey came aboard, swelling the budget to about $60 million. Peter Weir helmed instead, bringing a complementary vision which lightened the material somewhat, and the clever satire, which followed a cheerful insurance man (Carrey) as he slowly realizes that all the people in his life are just actors in a TV show, opened to critical ...
Continue Bio >>
Photos:
View All Pictures >>
Videos:
'Good Kill' Trailer
Drone Pilot Film At Venice Meant To Start Debate, Director Says
'The Host' Movie Review
Max Irons and Jake Abel on 'The Host'
'The Host' Interview with Diane Kruger
Red Carpet Is Rolled Out For the Premiere of "The Host"
Popular Movies: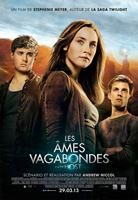 The Host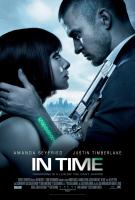 In Time
Lord of War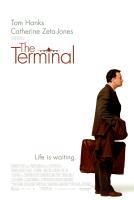 The Terminal
S1M0NE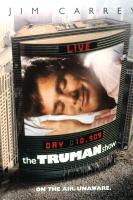 The Truman Show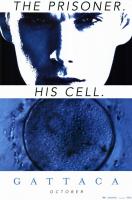 Gattaca
More Credits >>