Jim Nabors
Birth Name:
Jim Nabors
Born:
06/12/1930
Birth Place:
Sylacauga, Alabama, USA
Born in Sylacauga, AL on June 12, 1930, Nabors was known as a talented singer from childhood, displaying his ability in the local church choir and high school glee club. But he got his first real taste of performing at a fraternity talent show while attending the University of Alabama. After graduation, he moved to New York and worked as a typist at the United Nations, then returned to the South after just a year and worked as a film cutter in Chattanooga, TN. Plagued by asthma since his boyhood, he relocated to Los Angeles, where he continued to work as a film cutter at NBC. His evenings were devoted to performing at a cabaret theater in Santa Monica called The Horn, where he developed his...
Continue Bio >>
Music:
Listen to Jim Nabors
and similar artists - Play Now
Shazam!
Everything Is Beautiful
Gomer Pyle U.S.M.C.
The Best Of Jim Nabors
More Songs Of Inspiration
Jim Nabors Christmas
Super Hits
Songs Of Inspiration
16 Most Requested Songs
All Albums >>
Latest Tracks:
More Tracks >>
Photos:
Popular Movies: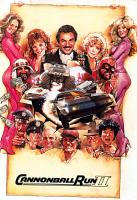 Cannonball Run II
Stroker Ace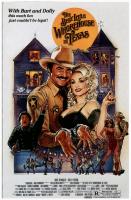 The Best Little Whorehouse in Texas
More Credits >>