Dominic Monaghan Twitter
DomsWildThings
Followers: 106,406
Location:
I travel
Bio:
Official account of Dominic Monaghan Wild things. read my FAQ to help everyone concerned HERE! ! http://bit.ly/UUDuDD
#saidnooneever "Seriously, you should check out my anus"
Posted at: Fri May 24 06:28:03
@emiliederavin
#ouat #lost #domswildthings #lostie :)
http://t.co/3VdaC5mLjW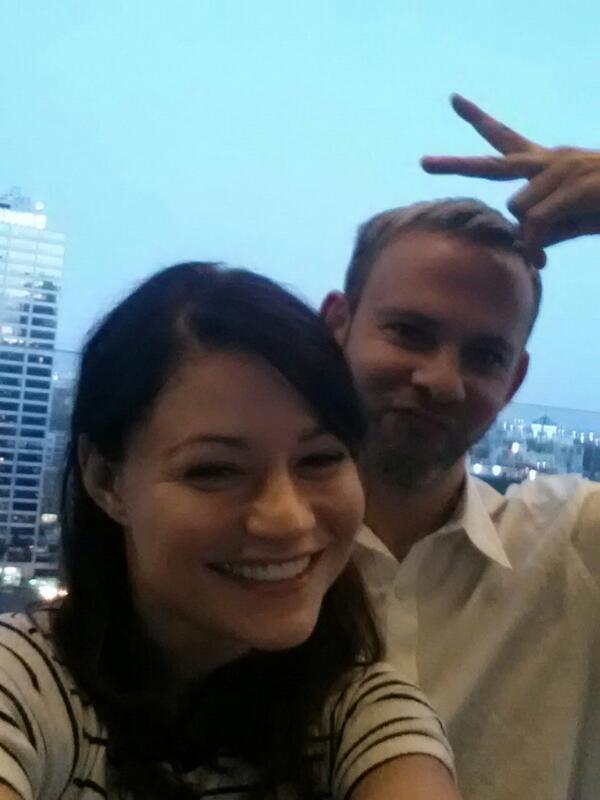 Posted at: Thu May 23 05:43:17
Hi:-) #lost #ouat #domswildthings
@emiliederavin
http://t.co/jCAu0acuY3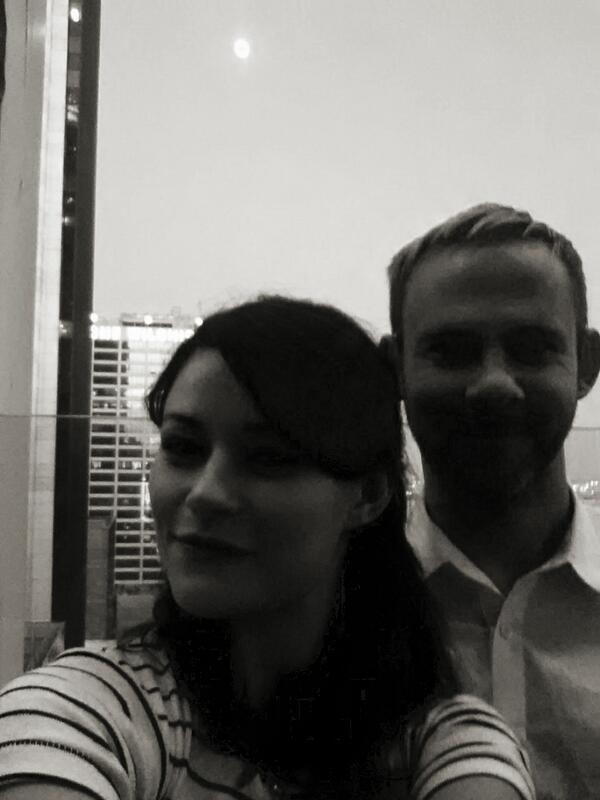 Posted at: Thu May 23 03:27:13
Wild Things with Dominic Monaghan scored a Critics' Choice Awards nomination for Best Reality Series! Get the...
http://t.co/h8vvczjByp
Posted at: Wed May 22 16:34:44
Show your pink for #breastcancerawareness
http://t.co/s8UNI7cB0b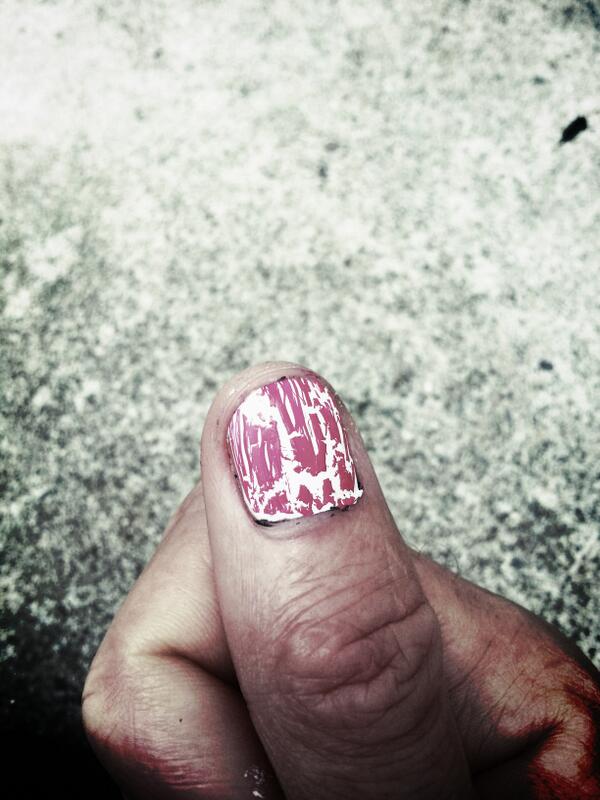 Posted at: Wed May 22 06:11:08
Visit Twitter.com for older tweets
Browse More Actors:
#
A
B
C
D
E
F
G
H
I
J
K
L
M
N
O
P
Q
R
S
T
U
V
W
X
Y
Z