Faizon Love
Birth Name:
Faizon Love
Born:
06/14/1968
Birth Place:
Newark, New Jersey, USA
Love's career would hit an upswing when an assistant to actor-filmmaker Robert Townsend saw his comedy act and recommended the big man for a role in Townsend's 1993 superhero spoof "Meteor Man", beginning a long and fruitful partnership with the renowned comedic director. That same year he had a recurring role on the short-lived variety series "Townsend Television" (Fox). When Townsend launched his sitcom "The Parent 'Hood" on The WB in 1995, Love was there in a recurring role for the first partial season, playing Townsend's childhood friend and neighbor Wendell Wilcox, a role he took as a regular from the fall of 1995 through the series end in 1998. Often wrong-headed but right-hearted, Lov...
Continue Bio >>
Music:
Listen to Faizon Love
and similar artists - Play Now
The Adventures Of Faizon Love At At Taco Shop
Faizon Rules
Latest Tracks:
More Tracks >>
Photos:
Popular Movies:
Brotherly Love
Tell
White T
Budz House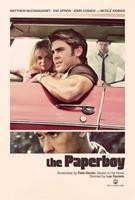 The Paperboy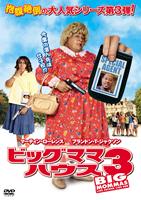 Big Mommas: Like Father, Like Son
The Zookeeper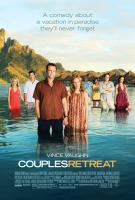 Couples Retreat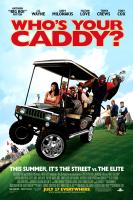 Who's Your Caddy?
More Credits >>