Michael Lerner
Birth Name:
Michael Lerner
Born:
06/22/1941
Birth Place:
Brooklyn, New York, USA
Lerner has since made a name for himself in TV movies, portraying real-life characters Pierre Salinger, in "The Missiles of October" (1974); Jack Ruby, in "Ruby and Oswald" (1978); film mogul Jack Warner, in "Moviola: This Year's Blonde" (1980); Columbia studio head Harry Cohn, in "Rita Hayworth: The Love Goddess" (1983); and impresario Oscar Hammerstein, in "Melba" (1989). His big-screen portrait of crass, fictitious film mogul Jack Lipnick, in the Coen brothers satire "Barton Fink" (1991), earned him a Best Supporting Actor Oscar nomination. His subsequent film roles (e.g., "Newsies" 1992; "No Escape" 1994) did not fully take advantage of his abilities. In 1996, Lerner was cast as the lawy...
Continue Bio >>
Photos:
Videos:
When Do We Eat? - Trailer 01
Atlas Shrugged - Behind the Scenes
Music:
Listen to Michael Lerner
and similar artists - Play Now
Ecological Awareness: Environmental Health, H…
Latest Tracks:
More Tracks >>
Popular Movies: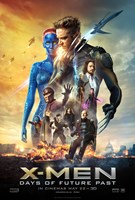 X-Men: Days of Future Past
Immigrant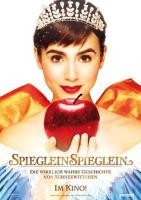 Mirror Mirror
Atlas Shrugged Part One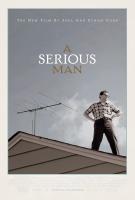 A Serious Man
Life During Wartime
Yonkers Joe
Slipstream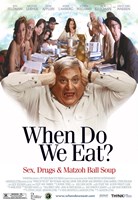 When Do We Eat?
More Credits >>