Cheyenne Jackson
Birth Name:
Cheyenne Jackson
Born:
07/12/1975
Birth Place:
Newport, Washington, USA
Cheyenne David Jackson was born on July 12, 1975 in the rural town of Newport, WA. Named after his father's favorite Western series "Cheyenne" (ABC, 1955-1963), Jackson was raised in a devout born-again family that attended church twice a week and listened to mostly Christian music. When he was eight, he started singing in church. Growing up, Jackson told
The Los Angeles Times
that he always felt an emerging disconnect between what was expected of him - like playing football - and what he was really passionate about: music. After graduating from high school, Jackson moved first to Spokane and then Seattle, working a variety of odd jobs such as a bank teller, waiter and health club wor...
Continue Bio >>
Music:
Listen to Cheyenne Jackson
and similar artists - Play Now
Find The Best Of Me
I'm Blue, Skies
Blessing
Latest Tracks:
More Tracks >>
Photos:
View All Pictures >>
Popular Movies: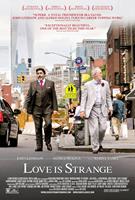 Love Is Strange
Six Dance Lessons in Six Weeks
Lucky Stiff
Beyond the Candelabra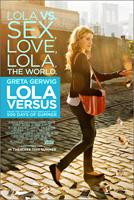 Lola Versus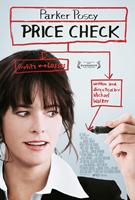 Price Check
Making the Boys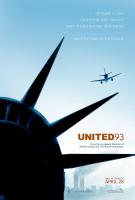 United 93
More Credits >>