David Herman
Birth Name:
David Herman
Born:
02/20/1967
Birth Place:
New York City, New York, USA
His work on the popular series and his established strength as a comedic actor led to a big screen resurgence, with a featured role in Judge's live-action feature debut "Office Space". As Michael Bolton, an unfortunately named computer programmer for the fictional INITECH Corporation, Herman teamed up with Ajay Naidu to portray friends and co-workers of lead character Peter (Ron Livingston), a programmer who hatches a plan to break out of their corporate malaise after hooking up with disenchanted waitress Joanna (Jennifer Aniston). Sporting a hairstyle and eyeglasses about fifteen years past their prime, and employing the carriage of one beaten into submission, he convincingly and comically ...
Continue Bio >>
Popular Movies:
Reaching for the Moon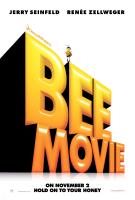 Bee Movie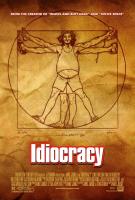 Idiocracy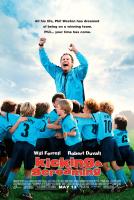 Kicking & Screaming
Fun With Dick and Jane
Lower City
Woman on Top
Shriek If You Know What I Did Last Friday the 13th
Dude, Where's My Car?
More Credits >>