Charles Dance
Birth Name:
Charles Dance
Born:
10/10/1946
Birth Place:
Worcestershire, England, GB
He was born Walter Charles Dance Oct. 10, 1946, in Redditch, Worcestershire, U.K., the second son of Eleanor and Walter Dance, an engineer. He grew up in Plymouth, but Walter's death when Charles was four left the family nearly destitute. His mother remarried and moved up to the head cook job at a local restaurant. Charles followed his youthful artistic bent to the Plymouth College of Art and, later, the Leicester College of Art and Design. He studied graphic design and photography, but also began picking up amateur acting work with extracurricular theater groups and studied informally with pub friends who were retired actors. He began building his CV with regional repertory work. He married...
Continue Bio >>
Photos:
View All Pictures >>
Videos:
Which Other Characters Would the 'Game of Thrones' Cast Want to Play?
Patrick: Evil Awakens - Trailer No.1
Music:
Listen to Charles Dance
and similar artists - Play Now
Letters & Journals Of Lord Nelson
Latest Tracks:
More Tracks >>
Popular Movies:
Patrick: Evil Awakens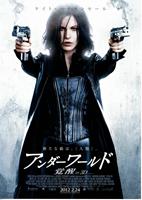 Underworld: Awakening
Midnight's Children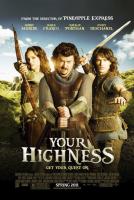 Your Highness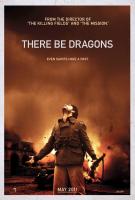 There Be Dragons
Ironclad
The Contractor
Scoop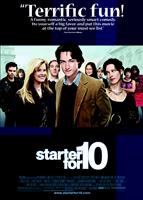 Starter For 10
More Credits >>