Scatman Crothers
Birth Name:
Scatman Crothers
Born:
05/23/1910
Birth Place:
Terre Haute, Indiana, USA
Death Place:
Van Nuys, California, USA
Died:
11/26/1986
Bald, wide-eyed character player with a raspy voice whose career reached its peak in the 1970s and early 80s with several memorable screen roles (e.g. Stanley Kubrick's "The Shining" 1980) and the popular TV show "Chico and the Man" (1974-1978).
Music:
Listen to Scatman Crothers
and similar artists - Play Now
Gone Gone Gone - The Best Of
Cotton Club Cab Calloway
Oh Yeah!
Latest Tracks:
More Tracks >>
Videos:
Popular Movies: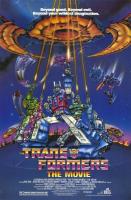 Transformers - The Movie
The Journey of Natty Gann
Twilight Zone - the Movie
Two of A Kind
The Rats
Zapped!
The Shining
Bronco Billy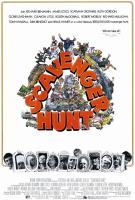 Scavenger Hunt
More Credits >>