Red Buttons
Birth Name:
Red Buttons
Born:
02/05/1919
Birth Place:
Bronx, New York, USA
Death Place:
Century City, California, USA
Died:
07/13/2006
When the show's popularity abruptly faded, Buttons' career stalled, but like Frank Sinatra, another compact, multi-talented performer who was called a has-been, Buttons also revived his career with a very dramatic performance which copped him a supporting actor Oscar. As a soldier whose interracial romance with a Japanese woman leads to bigotry-induced tragedy in "Sayonara" (1957), Buttons began a very successful career as a character actor in features. While not eschewing comedy (the rowdy adventure "Hatari!" 1962, the underrated "Movie Movie" 1978, "18 Again" 1988), some of Buttons' best work has been in drama. His smart, supportive agent was the best thing about the trashy if watchable Ho...
Continue Bio >>
Music:
Listen to Red Buttons
and similar artists - Play Now
Enemy Sunshine
Button Up
Hansel And Gretel/The Yeomen Of The Guard (Bo…
Latest Tracks:
More Tracks >>
Photos:
Popular Movies:
The Story of Us
It Could Happen to You
The Ambulance
18 Again
When Time Ran Out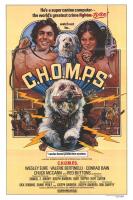 Chomps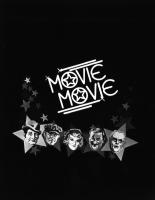 Movie Movie
Viva Knievel!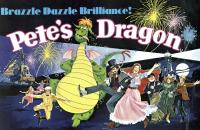 Pete's Dragon
More Credits >>