Raymond Burr
Birth Name:
Raymond Burr
Born:
05/21/1917
Birth Place:
New Westminster, British Columbia, CA
Death Place:
near Healdsburg, California, USA
Died:
09/12/1993
During the course of his career, the Canadian-born actor often spun stories of his early life that made good copy but were complete embellishments of the truth. The eldest son of William Burr, a hardware salesman, and his wife Minerva, a pianist, Burr relocated to California in 1923 with his family. His mother had decided to pursue a career as a musician and went to live at a hotel run by her parents. After she divorced Burr's father, Minerva Burr made her living providing musical accompaniment in silent movie theaters. A pudgy child, Burr was often teased by his classmates and he withdrew from the San Rafael Military Academy rather than face the taunts of his contemporaries. Following a sti...
Continue Bio >>
Music:
Listen to Raymond Burr
and similar artists - Play Now
Fort Laramie - Old Time Radio Show
Pat Novak For Hire - Old Time Radio Show
Latest Tracks:
More Tracks >>
Popular Movies:
Delirious
Gojira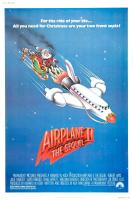 Airplane II: the Sequel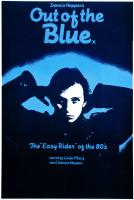 Out of the Blue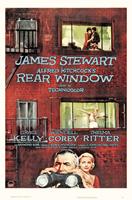 Rear Window
Godzilla
A Place in the Sun
More Credits >>