George Burns
Birth Name:
George Burns
Born:
01/20/1896
Birth Place:
New York City, New York, USA
Death Place:
Los Angeles, California, USA
Died:
03/09/1996
With their low-keyed comic banter, Burns and Allen became a successful radio team and then starred in their own TV series from 1950 until Allen's retirement in 1958 (she died six years later).
Burns continued his career as a solo comedian and made an outstanding film comeback in 1975 with his award-winning performance as a cantankerous old vaudevillian in "The Sunshine Boys". He subsequently appeared in several features, notably as the omniscient title character of Carl Reiner's "Oh, God!" (1977), and continued to smoke his trademark cigars, talk-sing his charming vaudeville-based patter songs, and wryly joke about his ageless virility and various other ups and downs about growing old. As... Continue Bio >>


Music:
Listen to George Burns
and similar artists - Play Now
Hollywood Legend
George Burns Sings
George & Gracie Talk About Ed Sullivan (Perfo…
As Time Goes By
Latest Tracks:
More Tracks >>
Popular Movies:
Radioland Murders
18 Again
Oh, God! You Devil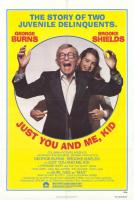 Just You and Me, Kid
Going in Style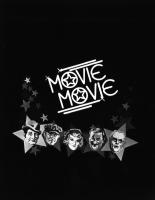 Movie Movie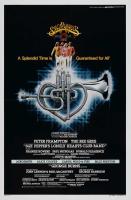 Sgt. Pepper's Lonely Hearts Club Band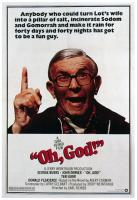 Oh, God!
The Sunshine Boys
More Credits >>