Ralph Bellamy
Birth Name:
Ralph Bellamy
Born:
06/17/1904
Birth Place:
Chicago, Illinois, USA
Death Place:
Santa Monica, California, USA
Died:
11/29/1991
Bellamy appeared in over 100 films but won his greatest acclaim on Broadway, as a lionized presidential aspirant in "State of the Union" (1945); as an overzealous police officer in "Detective Story" (1949); and, especially, for his Tony Award-winning portrayal of Franklin Delano Roosevelt in "Sunrise at Campobello" (1958), which he repeated in the 1960 film. Bellamy also played Roosevelt in the TV miniseries "The Winds of War" (1983). Late in his career he contributed an excellent turn as a manipulative Wall Street mogul in the amusing social comedy "Trading Places" (1983).
Popular Movies:
Pretty Woman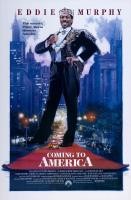 Coming to America
The Good Mother
Disorderlies
Amazon Women on the Moon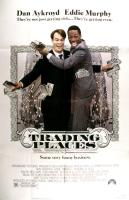 Trading Places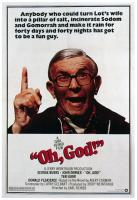 Oh, God!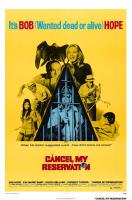 Cancel My Reservation
Doctors' Wives
More Credits >>