Yancey Arias
Photos:
View All Pictures >>
Facebook:
Yancey Arias
Photo by Arias & Camacho Photography
Thursday 20th of November 2014 01:47:03 AM
Yancey Arias
It's time =) In just a few hours it will be Friday the 28th. Let's make history together my friends. "CESAR CHAVEZ" is in theaters. I would love to see you come to the theaters and join us for this wonderful film. I bought my ticket for the 7:20pm show at ARCLIGHT HOLLYWOOD. The director Diego Luna will also be doing a Q&A for this screening. Lets fill up the seats and all the seats in the world where the film is playing. Hope to see you there and where ever you are please come out to the theaters, bring your friends, and celebrate this important and compelling film.
Friday 28th of March 2014 12:03:07 AM
View All Facebook Posts >>
Popular Movies:
Cesar Chavez
Legion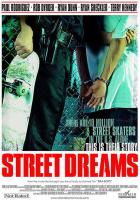 Street Dreams
Live Free or Die Hard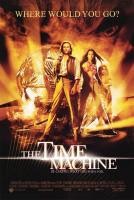 Time Machine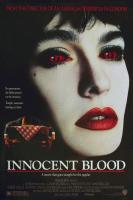 Innocent Blood
More Credits >>