Yancey Arias
Photos:
View All Pictures >>
Facebook:
Yancey Arias
Stay tuned with all things "MAN IN THE MIRROR" film here-https://www.facebook.com/ManInTheMirrorFilm?ref=hl
Official: Man In The Mirror
"Man In The Mirror" is a film about two men fighting their personal battles with anger management, and Alzheimer's.
Wednesday 15th of April 2015 02:50:16 AM
Yancey Arias
Check out the fight test I did for my upcoming film "MAN IN THE MIRROR" which will lens this summer. Good Times ahead=) Kico!!! Thanks for cutting it for me bro=) You're Awesome!!!https://www.youtube.com/watch?v=roc7QX0-9Wk&feature=share
Yancey Arias Fight Reel 2015
Good times putting together this test fight reel with my brothers Kico Velarde, Joey Figueroa, John Pullman Reign Shaw, Joe Manganiello and Alain Mora for a ...
Tuesday 17th of February 2015 05:42:32 PM
View All Facebook Posts >>
Popular Movies:
Cesar Chavez
Legion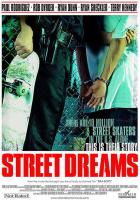 Street Dreams
Live Free or Die Hard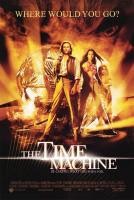 Time Machine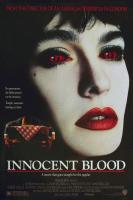 Innocent Blood
More Credits >>