Royce Applegate
Birth Name:
Royce Applegate
Birth Place:
Sand Springs, Oklahoma, USA
Death Place:
Los Angeles, California, USA
Died:
01/01/2003
Toward the end of his career, Applegate could frequently be found on both the small screen--guest-starring on series such as "JAG" and "CSI: Crime Scene Investigation" as well as appearing in well-regarded pay-cable telepics including "Phoenix" (1998), "Poodle Springs" (1998) and "Inherit the Wind" (1999)--and on the big screen in supporting roles in major films such as the 1994 remake of "The Getaway", "O Brother, Where Art Thou?" (2000), "The Rook ie" (2002) and "Gods and Generals" (2003) before his unexpected death at age 63 on New Year's Day in a blaze at his Hollywood Hills home.
Popular Movies:
Seabiscuit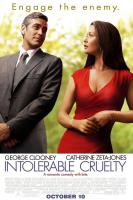 Intolerable Cruelty
The Rookie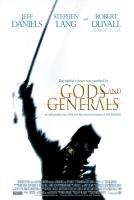 Gods and Generals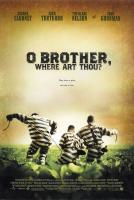 O Brother, Where Art Thou?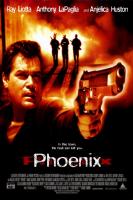 Phoenix
Dr. Dolittle
Under Siege 2: Dark Territory
The Getaway
More Credits >>