Aml Ameen
Photos:
Facebook:
Aml Ameen
Did a very in-depth interview with a guy I think is a star in the making @hussainshouse, he's interviewed the likes of Kevin Hart, Brandy and now me : ) We talk everything from Maze Runner to Kidulthood to Life. Enjoy https://www.youtube.com/watch?v=4KCqAOD1eow RT 1-13
Maze Runner Star Aml Ameen Interview | Hussain's House
Straight from The Maze Runner, actor Aml Ameen heads down to Hussain's House to catch up from everything Kidulthood to Life in The Maze. Subscribe (it doesn'...
Tuesday 16th of December 2014 05:49:08 PM
Aml Ameen
Lila and Eve, the film I did with Viola Davis and Jennifer Lopez is headed to Sundance. 1-13 https://variety.com/2014/film/news/sundance-film-festival-announces-2015-premieres-lineup-1201373535/
Sundance Film Festival Announces 2015 Premieres Lineup
Viola Davis, Jennifer Lopez, James Franco, Ewan McGregor, Greta Gerwig, Jesse Eisenberg, Saoirse Ronan, Ryan Reynolds, Peter Sarsgaard and Lily Tomlin — as well as directors Noah Baumbach, Michael ...
Monday 8th of December 2014 05:22:14 PM
View All Facebook Posts >>
Popular Movies:
The Maze Runner
Blackbird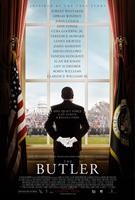 The Butler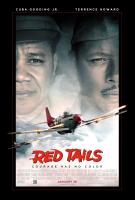 Red Tails