Aml Ameen
Photos:
Facebook:
Aml Ameen
Find something no matter how hard it gets to be thankful about daily. Endure. Worry less. Take action. And be around those that make you smile.
Thursday 29th of January 2015 11:10:01 AM
Aml Ameen
Filmic shots for your evening viewing... KENYA <a href="http://portiafreno.com/?p=3035" target="_blank">http://portiafreno.com/?p=3035</a>
Postcards from Nairobi; PORTIA X ASAYF
A spontaneous photo shoot with the renowned photographer Asayf (Asif R Khan) in the CBD, Nairobi, Kenya. Styling - me Make Up - me Hair - me As I mentioned, this shoot was spontaneous and also came...
Saturday 24th of January 2015 04:19:10 PM
View All Facebook Posts >>
Popular Movies:
The Maze Runner
Blackbird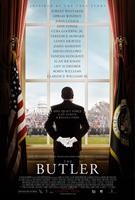 The Butler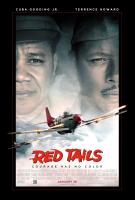 Red Tails