Aml Ameen
Photos:
Facebook:
Aml Ameen
What's the weekend to an artist? The mind ever burdening you with creative ventures. What's the weekend to a WorldChanger? No days off, just moments when you're too exhausted to move. 1-13 "I'm sure many relate" : )
Saturday 29th of August 2015 08:39:59 AM
Aml Ameen
If you want to make history, you have to be willing to bet on yourself.
Saturday 29th of August 2015 06:55:11 AM
View All Facebook Posts >>
Popular Movies:
Lila and Eve
The Maze Runner
Blackbird
The Butler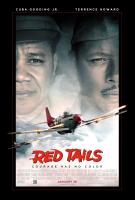 Red Tails