Don Ameche
Birth Name:
Don Ameche
Born:
05/31/1908
Birth Place:
Kenosha, Wisconsin, USA
Death Place:
Scottsdale, Arizona, USA
Died:
12/06/1993
Don Ameche was born Dominic Felix Amici on May 31, 1908 in Kenosha, WI, the second of eight children. His father - who Americanized the spelling of the family name due to prejudices at the time - was a bar owner who carried a sidearm at all times and often resorted to violence when dealing with troublemakers. He was also allegedly involved in the smuggling in of Italian immigrants with the help of a deputy sheriff in their town, which gave him the power to operate with impunity. Ameche took a different course in life and opted to play basketball and cultivate his love of acting in school plays. He continued his studies at Dubuque's Columbia College, but when the Depression hit, Ameche had t...
Continue Bio >>
Music:
Listen to Don Ameche
and similar artists - Play Now
Hildegard Knef Meets Harald Juhnke
Heat Wave / Remember / The Easter Parade / Al…
Silk Stockings (Original Broadway Cast Record…
Latest Tracks:
More Tracks >>
Popular Movies:
Corrina, Corrina
Homeward Bound: the Incredible Journey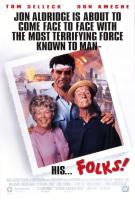 Folks!
Oscar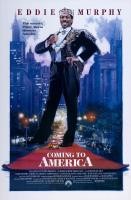 Coming to America
Things Change
Cocoon: the Return
Harry and the Hendersons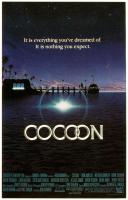 Cocoon
More Credits >>