9/2 'Big Brother' Recap: The Final Four Is Determined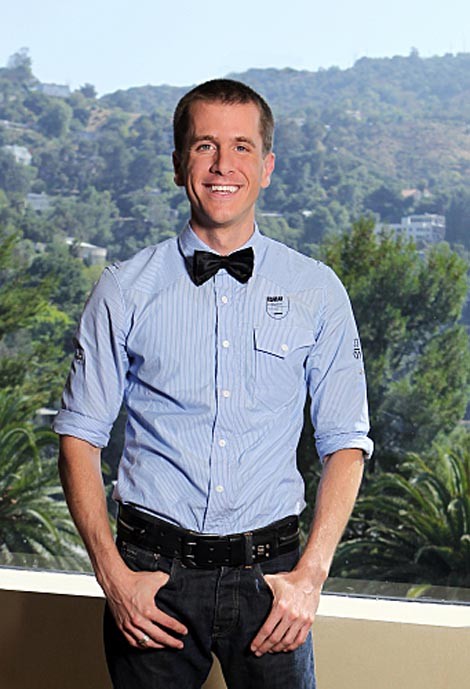 After Thursday night's episode of Big Brother, the final four has been determined and a winner will be crowned in a few short weeks.
Along with this weeks eviction, Thursday's episode shed some light on what goes down in the Jury House, as Kathy, Rachel, Matt, and Brendon have been residing there for the past several weeks. After the usual recap which showed how we ended up with Ragan and Hayden on the block, Host Julie Chen turned our attention to the Jury House and each evicted houseguests arrival. Once all four were accounted for, Matt revealed to his fellow roommates that he lied about his wife having a rare life-threatening illness. This instantly sparked outrage from Kathy, who has been battling cancer for years. Rachel quickly jumped at the chance to slam Matt, saying that his actions were unforgivable. After basically telling Matt that he was going to hell for his strategy choice, the Jury House members banded together and told Matt to leave the kitchen, as they didn't want anything to do with him anymore.
The show switched to the eviction, and with only two people voting, it was going to take Ragan a miracle to stay. After speaking with Britney and Lane and telling them that it would be in their best interests to keep him, it seemed as if even Ragan knew the odds were stacked too high this week. He tried his best to turn Lane on his fellow Brigade brother Hayden, but he fell short, as Ragan was evicted in an expected 2-0 vote. In his post-eviction interview with Julie Chen, Ragan seemed genuinely happy to have had the opportunity to be on the show and left for the Jury House with a lot of class.
The Head of Household competition began with Britney, Enzo, and Hayden competing for the title. In "Big Brother Christmas", the contestants had to gently place decorations on their individual Christmas trees, while standing behind a fence. With only a little room for their fingers to move, the competition seemed especially hard for Britney, as she was in last place as the episode went off the air. In the show's final moments, it appeared that Hayden had a strong lead, with Enzo slowly catching up.  A special eviction is taking place next Wednesday, so the result of this competition is monumental for each of the three contestants fighting for the power.