90s Nickelodeon Stars: Then And Now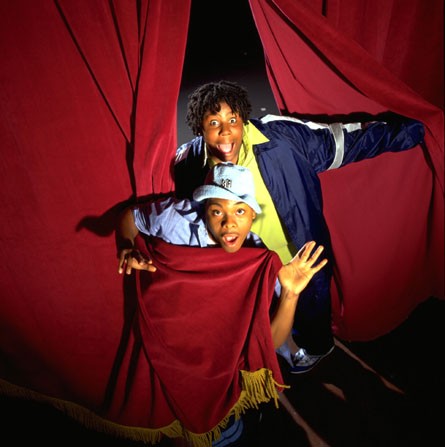 TeenNick is re-airing all of the favorite shows from the 90s in a programming block entitled "The 90s Are All That," so we figured we would look back on a trio of stars to see how much they have changed!
Kenan Thompson: Kenan was relatively unknown to older audiences tuning into Saturday Night Live, but those who watched him perform for years on Nick knew that he was going to shine. He's a bit different than the kid starring on Kenan and Kel, All That, and Good Burger.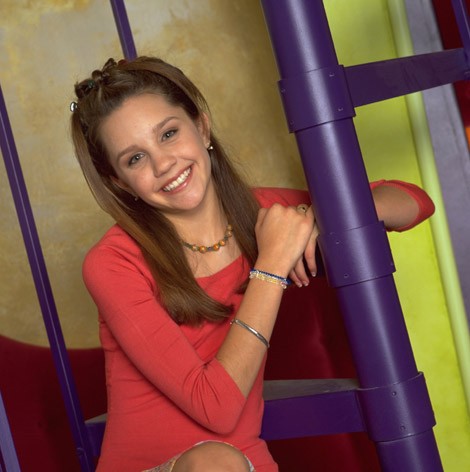 Amanda Bynes: How long has Amanda Bynes been on television? All That was making fun of Ross Perot when she was on the cast! Then she got her own gig on the Amanda Show, and the rest is history. She looks quite different now.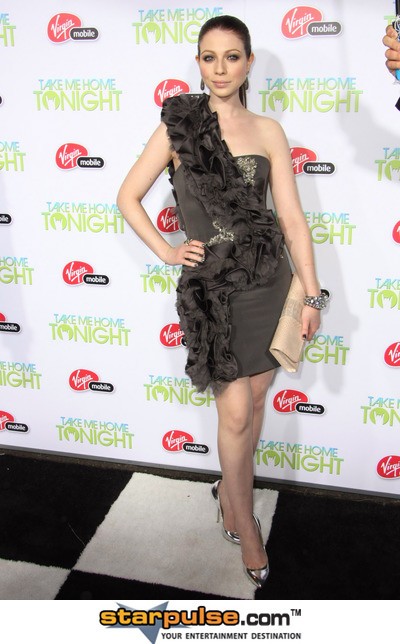 Michelle Trachtenberg: Few people know that the beautiful actress got her start in The Adventures of Pete and Pete in the mid-90s as a side-character. So few that we don't actually have a photo of her in the role! But we have plenty of recent photos of her. You can try to catch her on an episode on Teen Nick!