'90210' Star Shenae Grimes In Tight Leather Pants - Hot Or Not?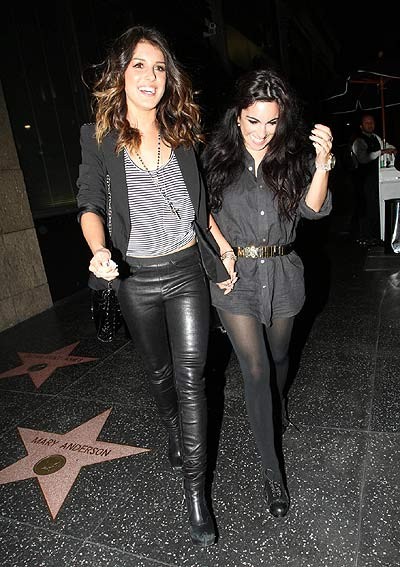 "90210" star Shenae Grimes looked hot in black leather pants when she left Katsuya restaurant with a friend on Wednesday.

Earlier this year she admitted she enjoys reading tabloids because she's fascinated by untrue rumors about her private life. The actress admits she's been the subject of numerous false stories over the years, including rumors of drug abuse and eating disorders.

She explained, "I was a diva, I was a cokehead, I was anorexic - all sorts of bad stuff! I was a busy girl, working...and keeping up all those bad habits. It's more fun to read the bad stuff."

The new season of her show kicks off Monday, Sept. 13 on The CW.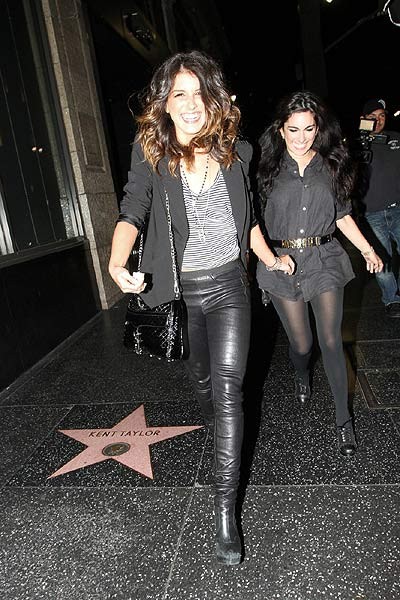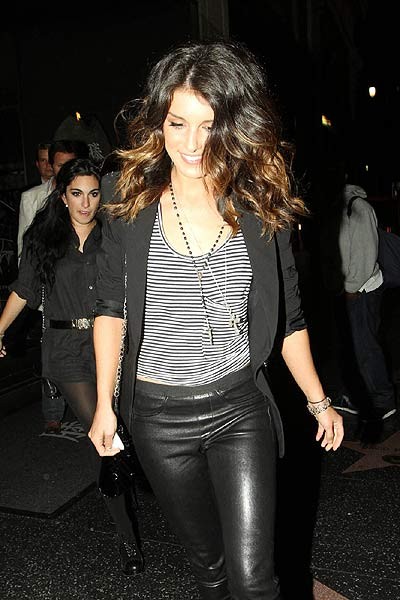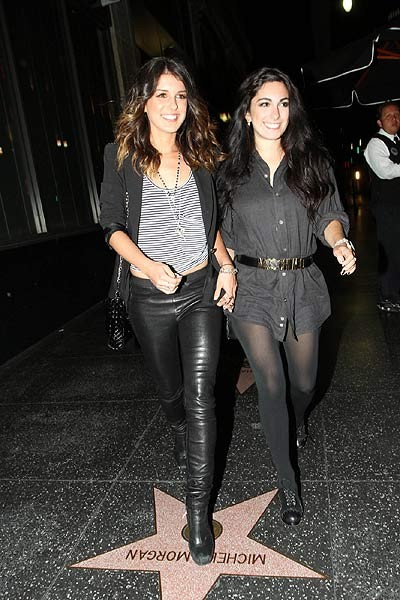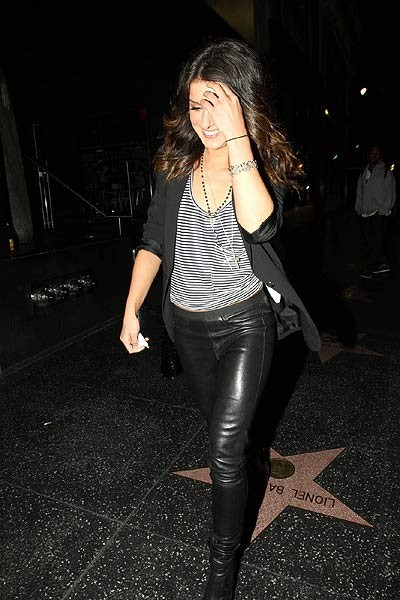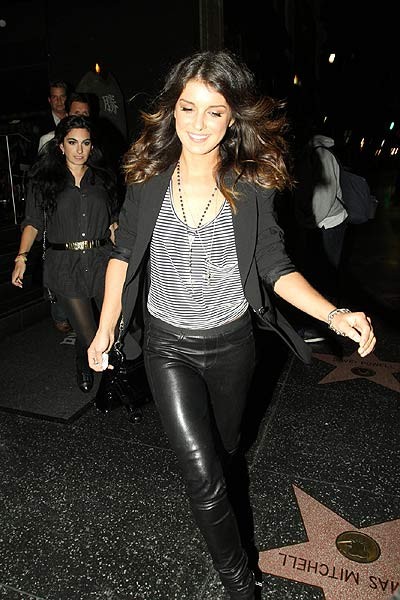 More: Celeb Photo Features | Fashion Photo Features
Click for more great Shenae Grimes pictures: