'90210' Star Jessica Lowndes Wants Your Old Jeans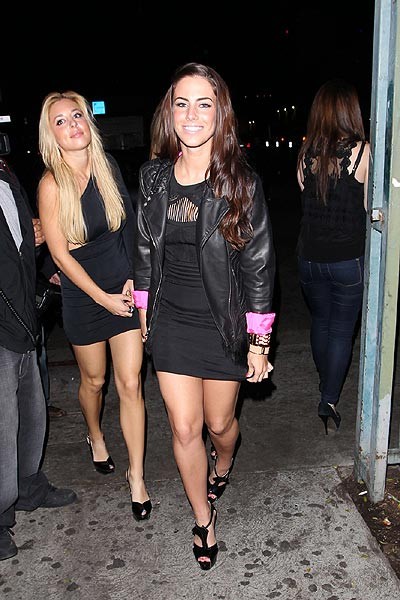 90210 star Jessica Lowndes was out on the town Friday night, rocking out at Eden nightclub with some friends.

Jessica and her 90210 costar, Matt Lanter - who also performs the voice of Anakin Skywalker on Cartoon Network's The Clone Wars - recently teamed up with DoSomething.org to help fight homelessness.

The 4th annual 'Teens For Jeans' campaign kicked off on January 17th and runs through February 13th. 1 in 3 homeless people in the U.S. are under the age of 18, and teens can help by bringing old pairs of jeans to any Aeropostale store to donate them to help the cause. Aeropostale is doing their part also - for every pair of jeans donated they'll knock 25% off the donor's next purchase of Aero jeans.

Last year, over 620,000 pairs of jeans were donated. This year's goal? A million.

Find out more at DoSomething.org.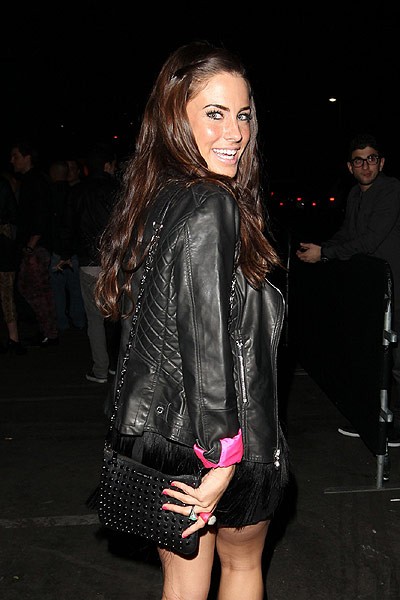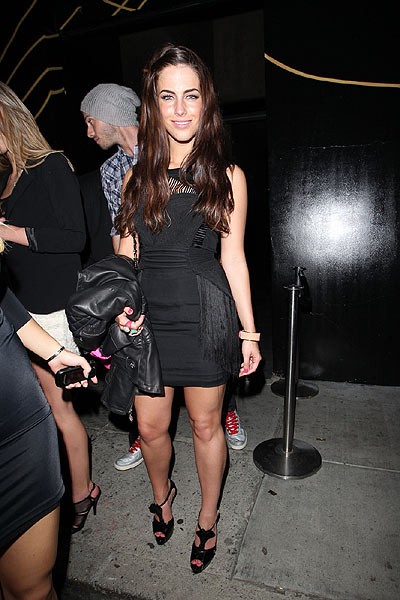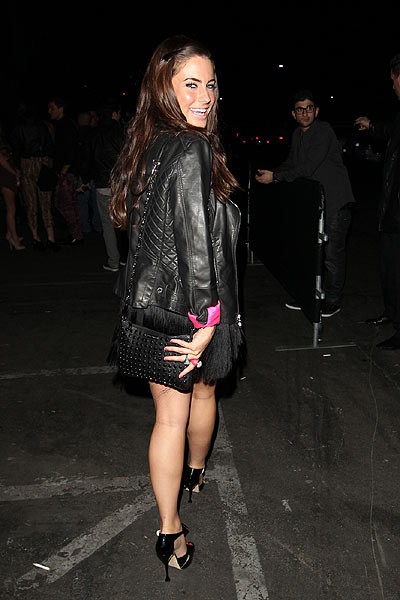 Click for more great Jessica Lowndes pictures: