9 Things You Didn't Know About 'House Of Cards'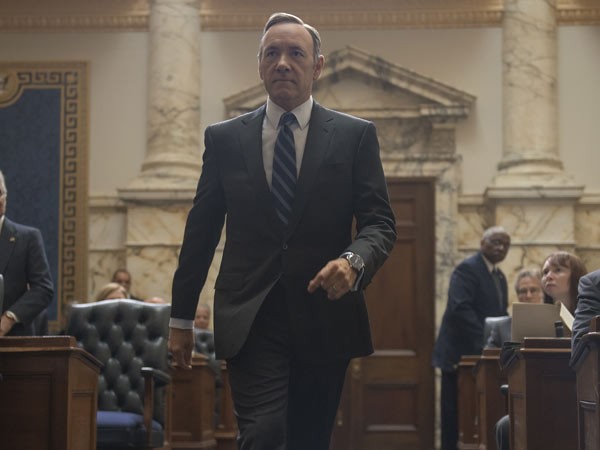 "There is only one rule. Hunt or be hunted. Welcome back."
Are your Facebook and Twitter accounts still blowing up over the big twist in the season 2 premiere of House of Cards? Netflix released all 13 episodes of Season 2 on Valentine's Day and it was clear immediately that Frank Underwood would not be softening his approach to taking down his adversaries just because he's the Vice President.
Chances are you've binged through the second season by now, read a few reviews and eagerly started your wait for Season 3 in 2015. To help pass the time, Starpulse has put together a few facts about the Kevin Spacey series that you might not have known.
1. The Wire Connection
Netflix executives often like to say that they're trying to become HBO before HBO can become Netflix. While the streaming movie and TV service still has some work to do to bring in HBO's numbers, there are some interesting similarities between House of Cards and one of HBO's all-time greats, The Wire. One fact even surprised director and producer David Fincher.
-Both The Wire and House of Cards were shot in Baltimore.
-Frank Underwood's right hand man Doug Stamper often conducted off the record meetings in a Baltimore diner. Fincher was discussing the history of the diner with the owner one night and only then discovered that The Wire also shot at the same place.
-Frank satisfies his craving for ribs with the help of Freddy, a BBQ joint owner played by actor Reg. E. Cathey. Cathey starred as Norman Wilson during seasons 4 and 5 of The Wire.
-All of these connections shouldn't be so surprising though considering that House of Cards creator Beau Williomon has said that The Wire is his all-time favorite show.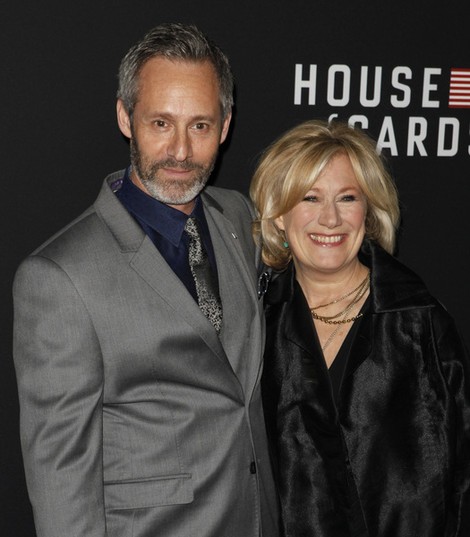 2. Love in the Oval Office
No, we're not talking about Monica Lewinsky. When actor Michael Gill, who plays puppet President Garrett Walker asks his Secretary of State Cathy Durant, played by Jayne Atkinson, for advice, he's not just talking to a member of his cabinet. He's talking to his wife. Even showrunner David Fincher didn't know about the connection until he was putting together the credits for the show.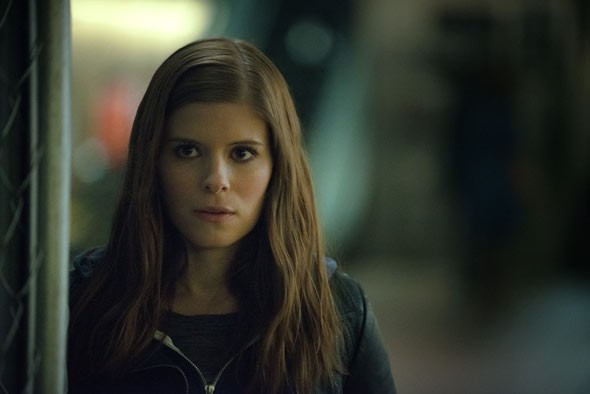 3. Actress During the Week, NFL Socialite on Sundays
Actress Kate Mara is a descendant of New York Giants owner John Mara and Dan Rooney, the chairman of the Pittsburgh Steelers. Mara was forced to miss the Steelers victory in Super Bowl XL due to work, so she had it put in all future contracts that she gets to skip town to attend the Super Bowl if the Giants or Steelers are playing. She attended the Giants victory in Super Bowl XLII, the Steelers victory in Super Bowl XLIII and the Giants win in Super Bowl XLVI.