9 Sexy Bisexual Celebrities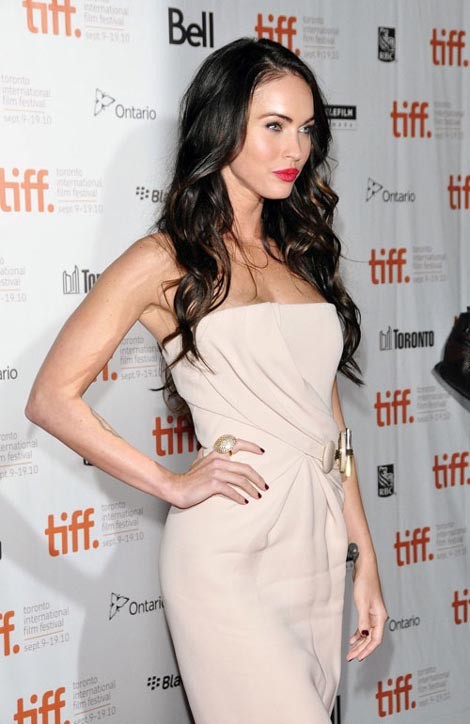 Bisexuality is hot in Hollywood these days, and more and more stars are opening up about their sexual preferences. A few years ago, Megan Fox said about her girl crush Angelina Jolie, "Every time a relationship ends, I say, 'If I could just be Angelina's girlfriend, I would be so happy!'"
For the record, Fox is currently married to Brian Austin Green, and they are expecting their first baby together. Also for the record, Jolie has swung both ways too.
Most recently, former "X Files" star Gillian Anderson got tongues wagging after revealing to Out magazine this spring that she had been involved in a lesbian love affair for "a long time" during high school. She also confessed to having other same-sex flings.
It doesn't matter that Anderson has been married twice and is currently in a long-term relationship with partner Mark Griffiths. She's turned on by both men and women.
While Anderson kept her secret under wraps for many years, several celebs have been bi and proud for a while. Check out our list of some of the sexiest bisexual stars in Hollywood...