9 Music Videos Once Considered Controversial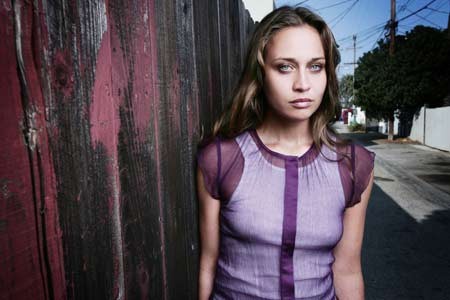 Entertainment boundaries change all the time and while musicians have always been provocateurs, some of their music videos end up laughably formulaic after a few years. Here are 9 music videos once considered controversial.
Criminal - Fiona Apple. The song that made Fiona a hit in 1997 was attached to a dim music video that seemed to follow heroin addicts. The frail singer drapes herself across furniture and in bathtubs in various states of undress. When it was released, critics saw it as an advertisement for drug use and even child porn thanks to Apple's slight stature.