9 Hollywood Stars You Didn't Know Were In Your Favorite Video Game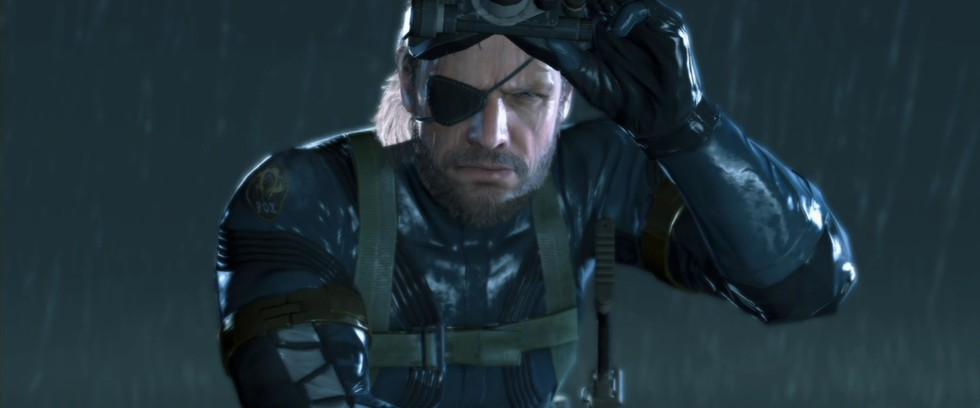 As video game sales continue to rival or even surpass Hollywood box office receipts, plenty of famous actors and actresses are crossing over to lend their talents to another industry. Funny thing is though, you might not even realize it. Plenty of game companies have recruited Hollywood stars to serve as voice actors for their top titles. Sometimes the star's in-game character is rendered after their real world appearance, but more often than not, the game will feature a character that looks nothing like the voice actor, leaving the most casual fans in the dark about who was behind the mic.
Until now.
Here are 9 famous Hollywood actors and actresses that have lent their talents to video games...