9 Greatest Movies From The 80s You Can't Do Without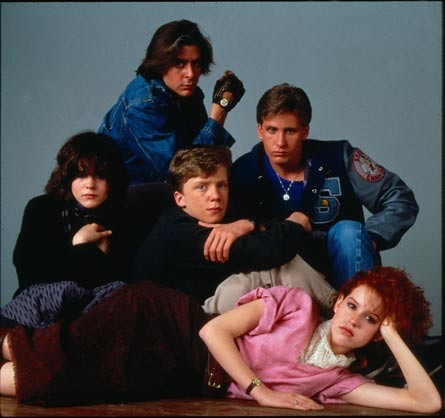 Most "top movies" lists are subjective to popular opinion and while this is not a comprehensive list, it is a compilation of some of the greatest movies from the eighties. Here are movies that will allow you to sit back and reminisce with your family -- whether it be about the poor special effects, the obvious love stories or the classic underdog tale.
Now that you're in suspense, we give you a list of our favorite great movies from the eighties. Please note that this is not a definitive or all-inclusive list, but does include movies that we just couldn't do without growing up.