9 Celebrities Accused Of Stealing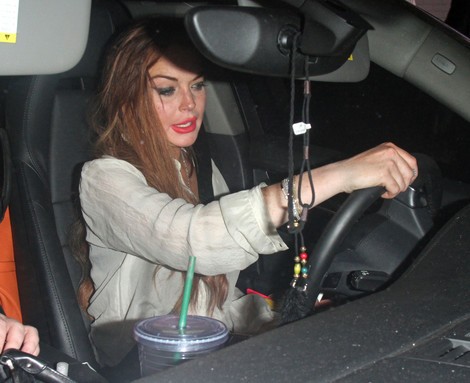 In recent news, Lindsay Lohan was just let off the hook by L.A. District Attorney in a burglary case involving jewelry and cash. The actress was reportedly named among other suspects for a theft from a private residence in Hollywood. The case was dropped due to insufficient evidence. This isn't the first time Ms. Lohan has been accused of having sticky fingers. In 2011, she was accused of stealing when she walked out of a Venice store wearing a $2,500 necklace. How's that saying go about smoke and fire? And of course while writing this article, our favorite red head has been banned from Chateau Marmont for not paying her $46,350 bill!
So, in honor of celebrities with light hands and sticky fingers, here are a few stars accused or guilty of stealing.