80's Favorites 'Saved By The Bell,' 'Knight Rider' & More To Be Made Into Digital Comics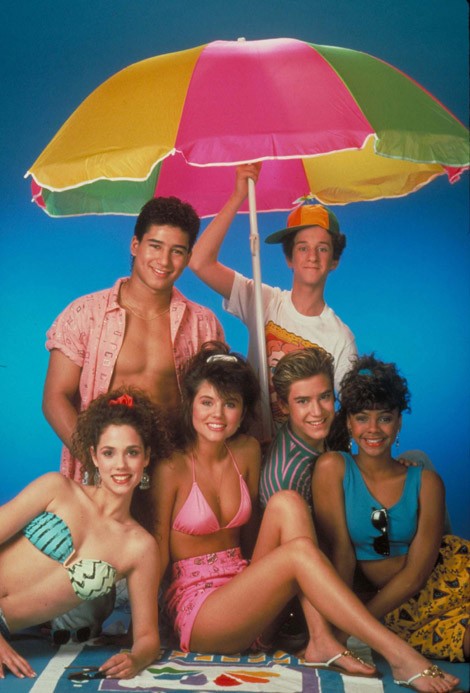 Some of your favorite 80's and 90's television series are being revived - in comic book form. "Saved by the Bell," "Knight Rider" and "Punky Brewster" are set to return as digital comics. "Miami Vice" and "Airwolf" will also be making a comeback.
Television execs from NBC have teamed up with Missouri publishing house Lion Forge Comics to revive the five shows in digital form. They will be available for e-book purchase later this year and will feature memorable characters such as "Miami Vice" detectives James "Sonny" Crockett and Ricardo Tubbs; "Saved by the Bell's" Zack Morris, who was portrayed by Mark-Paul Gosselaar; and Soleil Moon Frye's Penelope "Punky" Brewster.
David Steward, comic book executive, commented: "From hugely popular characters such as Crockett and Tubbs, Zack Morris and Punky Brewster to highly stylised music and clothing choices, these TV franchises have had a significant impact on pop culture.
"We here at Lion Forge are looking forward to extending that influence by creating visually appealing and entertaining experiences on mobile devices for a whole new generation of fans."