8 Things You Need To Know About The Beautiful And Talented 'Frozen' Star Idina Menzel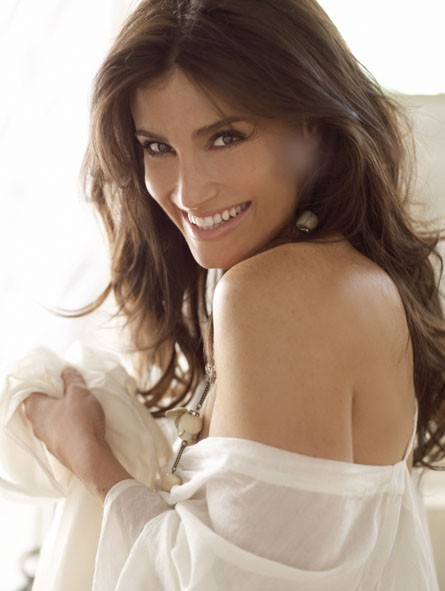 The 2014 Oscars ceremony was a banner moment for the Walt Disney Company. The House of Mouse received official confirmation that its storied animation studio has finally rekindled its glory days. "Frozen" won best animated feature and the movie's main theme song, "Let It Go" won best song. 
The success of "Let It Go" can be attributed largely to "Frozen" star Idina Menzel, who voices Elsa in the film. Menzel brought the house down when she sung the song at the Oscars. Menzel's song is the biggest hit Disney has had arguably since the days of Elton John and "The Lion King" soundtrack.
Idina has been getting some serious air time lately, but here are 8 things that you might not have known about this talented actress and singer.
Her Father Sold Pajamas. Yes, Pajamas.
Idinia Menzel was born in Queens, New York. Her father Stuart worked as a pajama salesman and her mother was Helene was a therapist. Her parents didn't want her to deal with being a child star so she was limited to school plays early in her life, even though her famiily knew she had talent.
Her Name Was Originally Mentzel
Menzel's family is originally from Eastern Europe. Her grandparents emigrated from Russia. Menzel spent her early years keeping her family's original name of Mentzel but later formally changed it to Menzel so that it would better reflect the pronounciation that the family used since leaving Russia.
Her First Big Break Was the Movie Rent
Menzel auditioned for the show Rent, which first opened off Broadway in 1995 at the New York Theatre Workshop. It became popular enough that it moved to Broadway itself in 1996, leading to Menzel's Broadway debut. Menzel's performance as Maureen Johnson earned her a Tony nomination for Best Featured Actress in a Musical.