8 Takeaways from Lana Del Rey's 'Ultraviolence'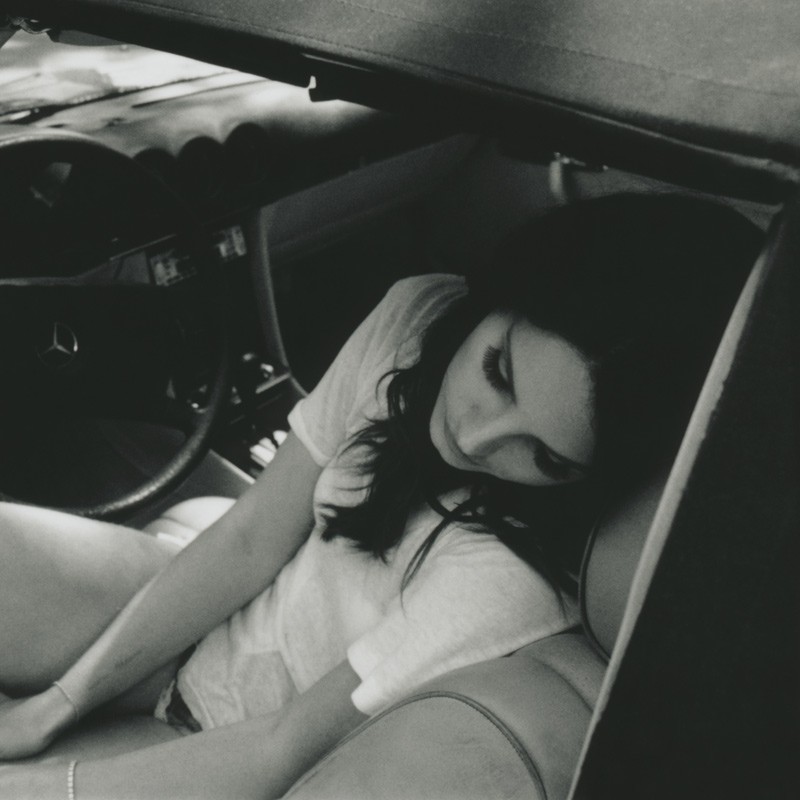 Lana Del Rey has radiant, stunning looks in addition to possessing a unique, rich singing voice.  Artistically, Del Rey can be described as being 'one of a kind.' She's definitely somewhere on her own planet and perhaps her own galaxy!
Even with her 'magnetic' personality, Del Rey's latest album Ultraviolence is arguably her best to date.  That said, at times it's incredibly strange, disturbing, and revealing.  Here are eight takeaways from Ultraviolence.