Starstruck? Find out which celebrities are attending the South by Southwest Conferences and Festivals March 8-17 in Austin, Texas. The SXSW features seven separate festivals including: music, film, interactive, gaming, trade show, music gear and flatstock. In 1987, only 700 people showed up. In 2013, 300,000 are expected to attend, generating $190 million in revenue for the city of Austin. Here's who you can expect to see if you're attending the event.
1. The Brave and Daring: Selena Gomez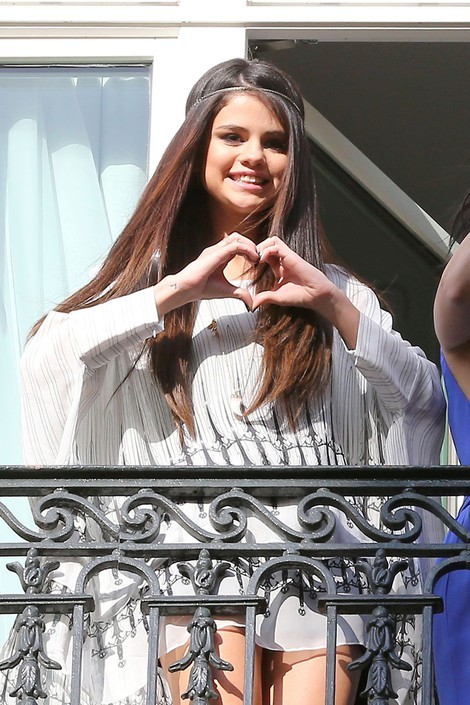 Selena can do it all: act, sing, design clothing and enthrall us all with her charms. Beyond her performance as Alex Russo in the Emmy Award winning Wizards of Waverly Place, she's wowed us with everything she's done. You can keep up with Selena's whereabouts and activities in Austin this week by following her on Twitter. Selena and other celebrities tweet a lot, especially when they're excited about a big event like SXSW. Running out of battery in a new city at a festival can be hectic so many people are using no contract phones to keep up with the tweets and follow the action while keeping battery life long.