8 Sexy Female Celebs You Didn't Know Were Gamers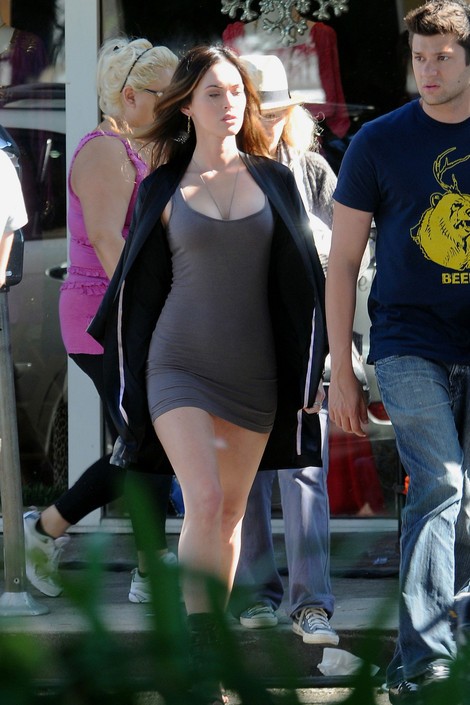 Over the course of the last decade, the video game industry has become increasingly mainstream. No longer an entertainment outlet only for nerds living in their mother's basement, the gaming industry now brings in billions every year. Many top games rival or even surpass box office sales out of Hollywood today.
As more people have begun to identify as gamers, it should come as no surprise that some of our favorite celebrities are getting in on the fun with the rest of us. Here are 9 hot celebrities that you didn't know were gamers.