8 Oscar Moments That Moved Us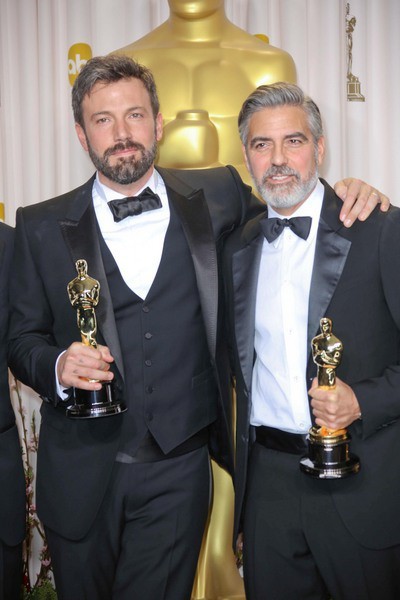 1. Ben Affleck Arrives At Oscars A Boy, Leaves A Man!
It took fifteen long years for Ben Affleck to recoup highbrow status in Hollywood. After riding high with a win for Best Original Screenplay alongside Matt Damon in 1998 for "Good Will Hunting," Affleck attached himself to a series of box-office bombs. Slowly, Affleck redeemed himself not as an actor but as a screenwriter, and received critical acclaim for his work in 2007's "Gone Baby Gone." He then scored big with 2010's "The Town," which he also co-wrote and starred in. When Affleck attached himself to the George Clooney-produced 2013 docudrama "Argo" as a director, buzz was brewing this might be the vehicle for his comeback to Oscar gold and it was. His touching tribute to wife Jennifer Garner during his acceptance speech cemented Affleck as a true renaissance man, multi-talented, family-oriented and driven to success.
Cool Trivia: Affleck was the first director of a feature film to win an Academy Award for Best Picture, without being nominated for Best Director as well.