8 Fictional Characters Women Would Marry In A Heartbeat
2) Noah Calhoun from "The Notebook"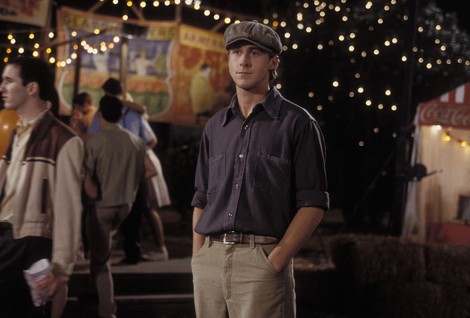 When Noah fell for Allie, he wrote her 365 letters -- one for each day they were apart.  After they reunited, their love was steamy, felt right and made us swoon for Ryan Gosling.  Noah would do anything for Allie and that included building her the house of her dreams even though they were apart.  He stayed with her until the end -- even though at times she didn't know who he was.