8 Favorite Supporting Muppet Characters We Can't Do Without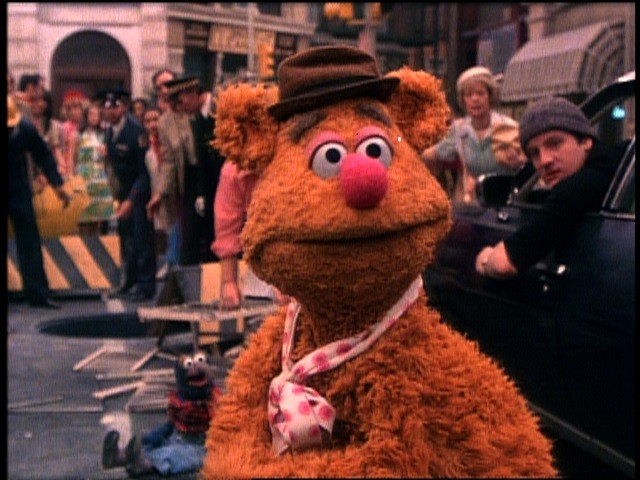 With over fifty years in the public's consciousness, Jim Henson's Muppets are a guilty pleasure. How many of us can admit to having one, two or more pieces of Muppet memorabilia growing up, or even today as adults? The Muppets bring us back to a time in our childhood when we believed that puppets could talk, when life was a little simpler and when it was okay to laugh at a slapstick joke without worrying about it being politically correct. Sure everyone is aware of Kermit the Frog, Miss Piggy and other major Muppet players, but what about their supporting cast? Lead actors (or puppets as the case may be) are only as good as those who back them up. So here, in no particular order, are some of our favorite supporting Muppet characters.
1. Fozzie Bear
Everyone's favorite sidekick brings the laughs just when things become a bit too serious for Kermit and company. With his signature "wocka wocka wocka" ad-lib, Fozzie Bear was the perfect comic foil for Kermit the Frog. In fact, Fozzie and Kermit have been paired together in movies, books, and  television specials. Fozzie always defers to Kermit and responds to his instructions by saying, "Yes sir." Fozzie is known for his  brown pork pie hat and red-and-white polka-dot necktie and for being the only "stand-up" bear in the Muppet family.