8 Embarrassing Celebrity Arrests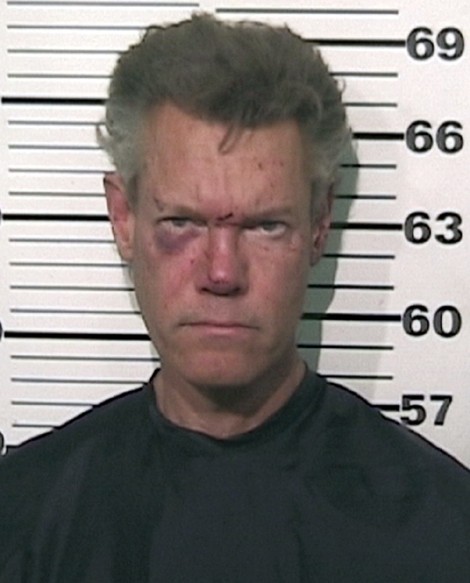 It's difficult enough getting arrested when you only have your friends and family to worry about. But when you're famous, the whole world learns about your indiscretions.
Earlier this week country star Randy Travis was arrested in Dallas, Texas, on suspicion of driving under the influence (DUI). Travis was completely naked at the time of his arrest, and reportedly threatened to kill the Texas troopers who took him into custody.
His mug shot (above) shows him with a black eye and dried blood on his face. Sadly, it's Travis' second arrest this year. In February, he was booked for public intoxication in front of a Baptist church.
Check out some other embarrassing celebrity arrests...